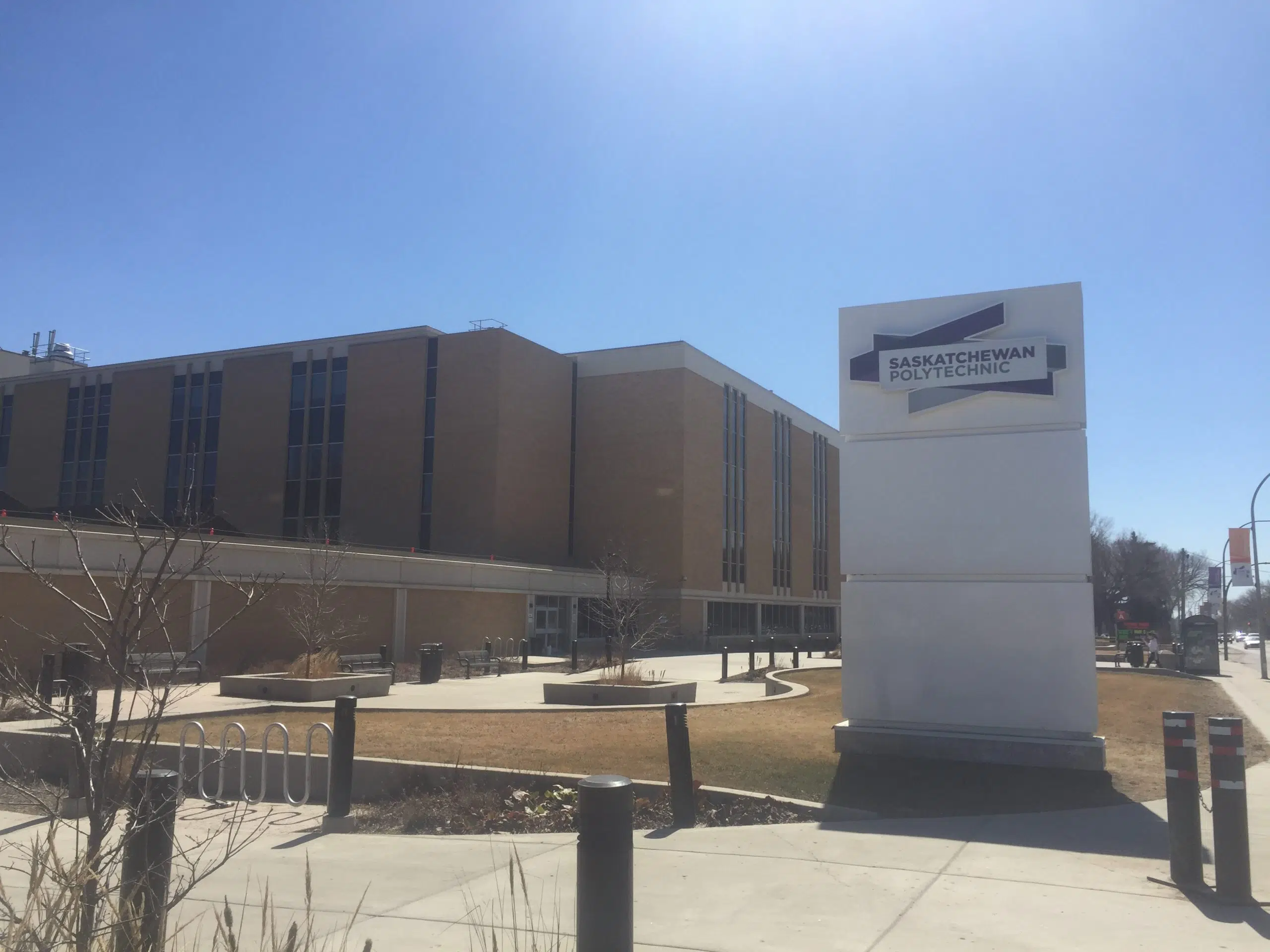 It may seem ironic that an educational institution that includes a Recreation and Community Development diploma course has cancelled its sports teams, but the provost and vice-president academic says that's not the case.
The campuses at Sask Polytech in Saskatoon, Moose Jaw and Prince Albert no longer have teams that compete against other schools. Regina's campus didn't have the teams to cut.
The gyms and recreational facilities have been closed and 7 staff have been laid off but Dr. Anne Neufeld says this was not a budgetary decision.
Instead, they are taking a new approach that includes emotional, mental and social health along with the physical aspect.
Administrators will be looking at how to utilize the gyms and recreational facilities and Neufeld hopes the intramural teams will be back next fall, depending on what the Students' Associations in each location decide.
She adds that getting rid of the competitive teams and closing the gym and fitness facility doors doesn't go against the teachings of the Recreation course, which stresses a more holistic approach to health.
Dr. Neufeld expects there will be more mental health and addictions programming in the future and perhaps nutritional counseling, but these are just examples of what could be available in the future.
Sask Polytech is not the first to take this new approach. Neufeld says they are looking at what other post-secondary institutions like the British Columbia Institute of Technology and Simon Fraser University have done, along the same lines.