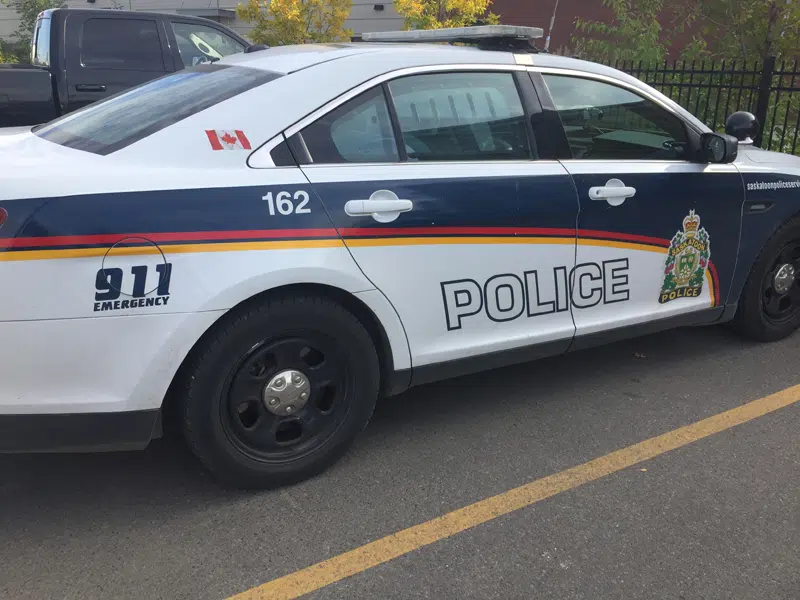 Just before 1 Sunday morning, Saskatoon Police responded to an injured man at a residence in the 500 block of Avenue J South.
Once officers arrived, the man had died from his injury.
Members of the Major Crime Section and Forensic Identification attended the scene and are continuing the investigation.
Members from both sections will be working with the Chief Coroner's office to investigate the incident.
Anyone with information relating to the incident is asked to contact Saskatoon Police or Crime Stoppers.