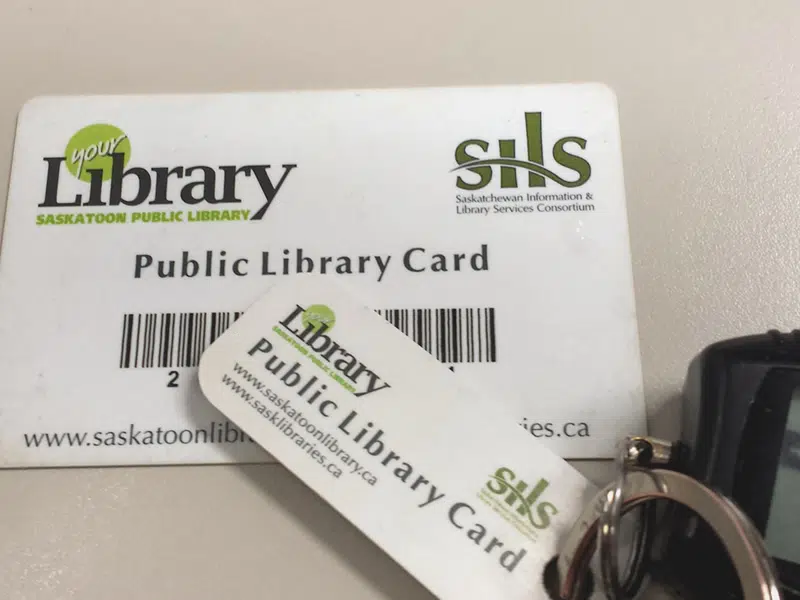 Saskatoon Public Library restructuring will mean wage increases for about 60-percent of employees.
Library officials also say the almost 30-percent who are getting pay cuts won't see their wages reduced for three years.
While about 80-percent won't see changes in their full or part-time status, administrators say any worker laid off, decided not to apply for or accept positions under the restructuring plan.
They also claim there will be an overall net increase of 88-thousand dollars in wages.
The Library board has called a public meeting for 7 p.m. on June 20th to discuss the organizational changes.
Restructured operations take effect July 17th.