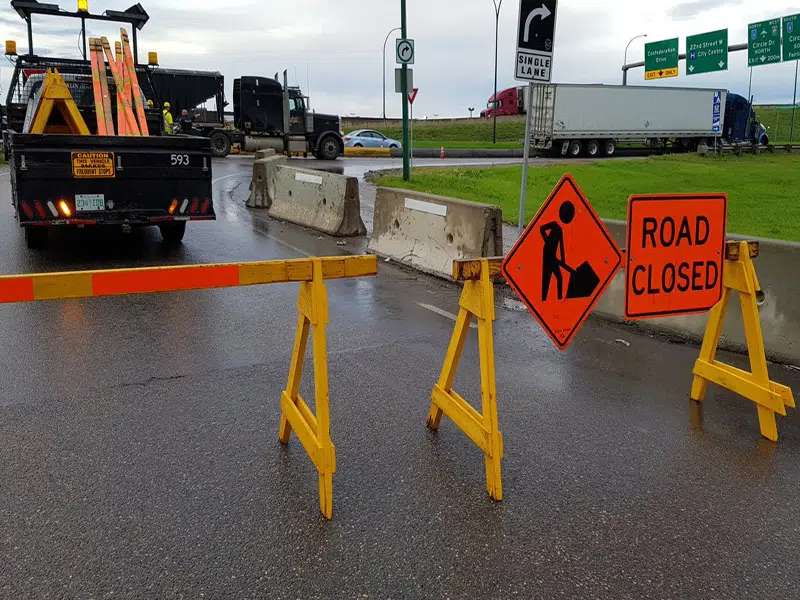 A section of Warman Road southbound between Circle Drive and 7th Avenue will be closed overnight tonight (sat) and tomorrow (sun) night between 7 p.m. and 7 a.m. for resurfacing.
While the work is being done, there will be a complete closure of southbound traffic at the location.
Sings will be put in place to advise drivers to take an alternate route.
Crews will then be returning to Warman Road during the summer to pave the roadway between 7th Avenue and 33rd Street.
Given the proximity to homes, the paving will be done during the day.
The city thanks motorists for their patience while the work is carried out.
and the Canadian Pacific Railway pedestrian bridge that spans over the river between Spadina Crescent and the University will be closed tomorrow (sun) as repairs are being done to maintain the bridge.
The city advises road and trail users on the Spadina Crescent side of the bridge to steer clear of the bridge and any potential hazards while the work is being done.
The work is expected to take one day to complete.