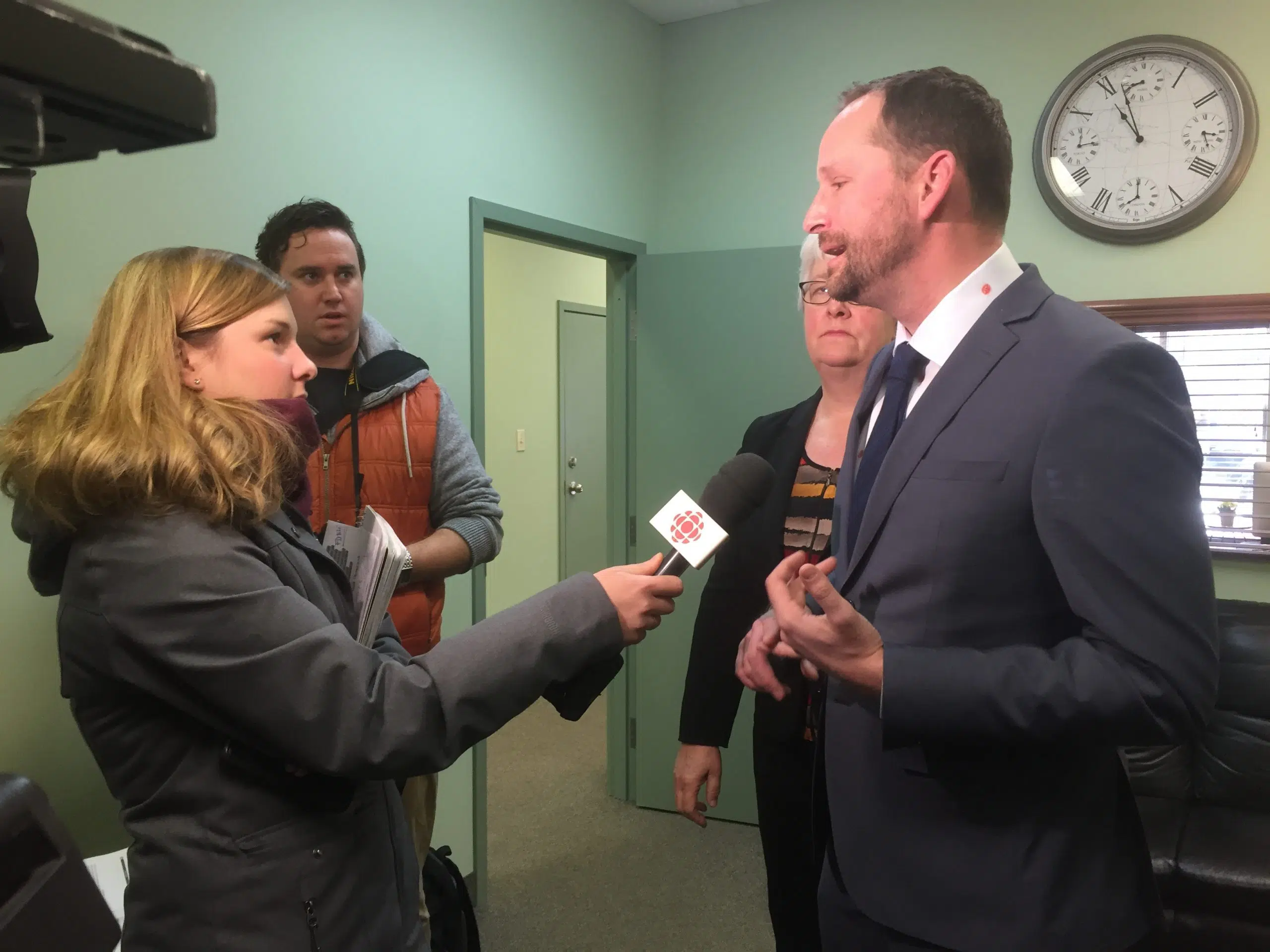 Saskatchewan's leader of the opposition says their carbon policy will be practical with provincial goals in mind.
NDP Leader Ryan Meili remains critical of the Sask Party's threat of court action against Ottawa's intention to impose a carbon tax in the province.
Meili maintains the government's approach is too simplistic without a plan to back it up.
He says the NDP will cover off the requirements set out by the Federal Government while decreasing carbon emissions, promoting job growth, protect the farm as well as oil and gas industries and remain affordable.
Meili says the party will be working on the plan over the coming months before the next sitting of the legislature.