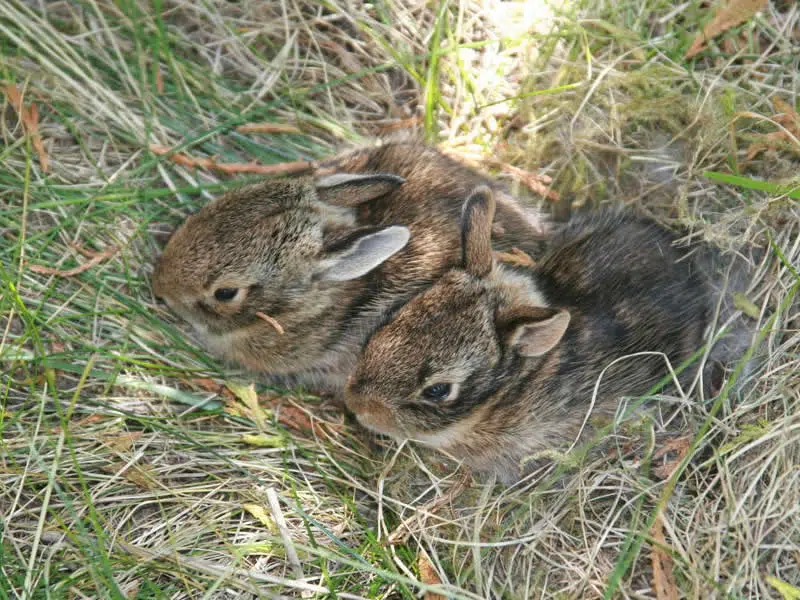 Don't touch. It's good advice for children near a stove or any of us in a glassware shop, and it's good advice for everyone when it comes to wildlife.
The message from Environment Ministry conservation officers is if you find what you believe to be a young animal abandoned by its parent, it's probably not what you think.
Kevin Harrison says in the majority of the cases, the mother is off foraging and the young, which are born with no scent as a protection mechanism against prey, are just hunkering down for safety.
If there are obvious signs of injury or the animal has been in the same spot for 48 hours, contact your local conservation officer.
It's actually illegal to take wild animals home.
That's what wildlife rehabilitators are licensed for, so the animals can be released back into the wild after having received the appropriate care and nutrition.
Harrison also advises everyone to stay clear of adult wildlife, such as deer or moose that can wander in to a community because they are stressed out already and large crowds only make it worse, which could lead to a potentially dangerous situation.
Saskatoon has had a few incidents with moose lately, with one in the city for a short time Friday morning.