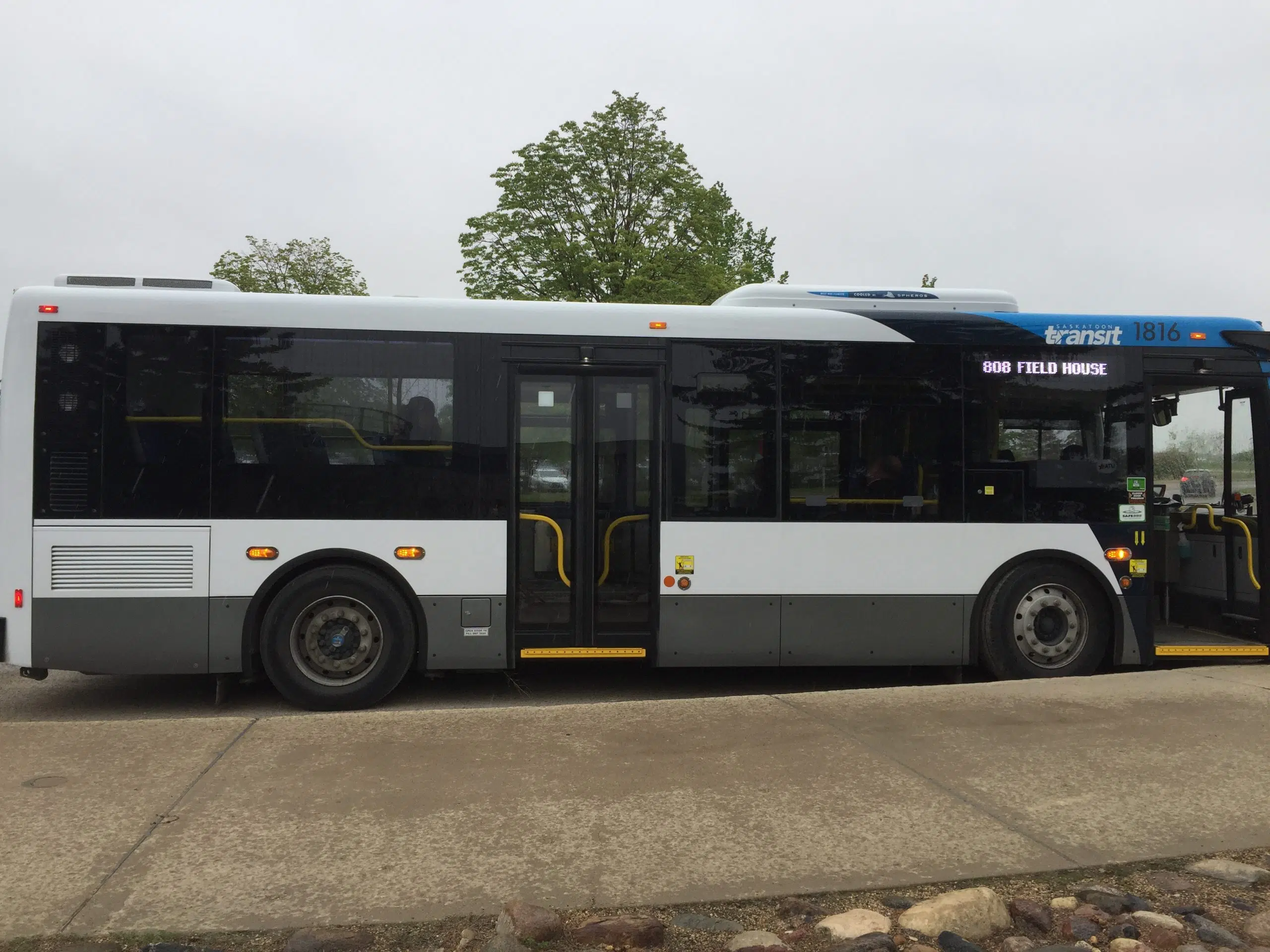 A new pilot transit route in Saskatoon has begun service today.
Route 808 will provide residents with improved access to medical and health facilities throughout the city with stops at locations including Saskatoon Housing Authority, Royal University Hospital, and City Hospital.
Jim McDonald, Director of Saskatoon Transit says the route will service the listed facilities every 45 minutes with buses that provide transit users with 3 wheelchair stations and boarding ramps at both the front and back of the bus.
The new pilot route will run weekdays between the hours of 10 a.m. to 2 p.m.
Saskatoon Transit says if feedback from the route is positive, the route may become permanent. McDonald says the pilot route is scheduled to run throughout the summer.
Route 808 will service the following facilities every 45 minutes:
-City Hall
-Saskatoon Housing Authority
-Royal University Hospital and Cancer Centre
-Field House
-Luther Tower
-Ronald McDonald House
-City Hospital
-Medical Arts Building
The route will also service the following residences within 400 meters:
-Luther Tower
-Palisades
-The Franklin
-McNaughton Place
-Parkville Manor
-Shephard Apartments