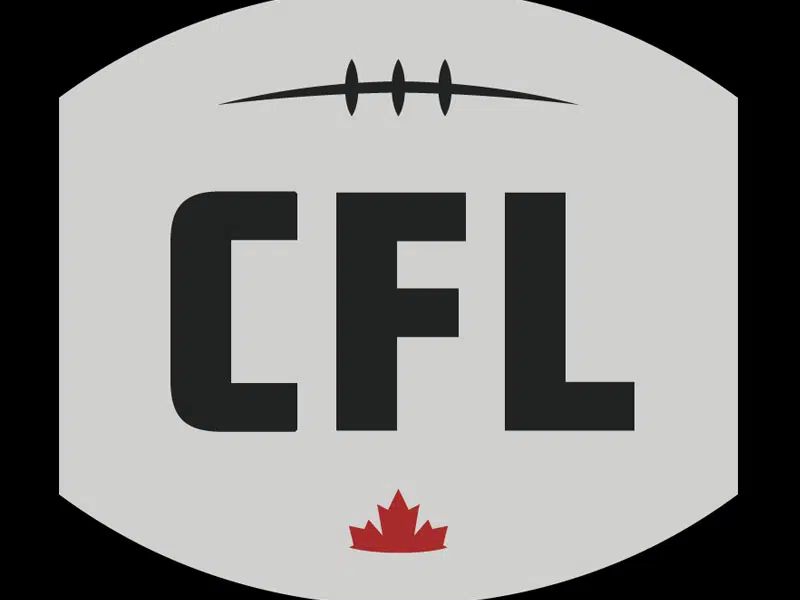 It's my Parting Shot for some Weekend Short Shots…..
       A lot of North American football eyes are going to be on Tim Horton's Field in Hamilton tonight…especially for those 15 or so snaps that Johnny Manziel takes at quarterback for the Tiger-Cats against Toronto. It may be the most-watched C-F-L pre-season game in many years…and I hope Manziel shows well because he appears to be behaving and saying all the right things…so far!
       If Manziel does well in the pre-season, there may be a chance he becomes a Montreal Alouette. In what wasn't a very good football game last night in Ottawa, and I should probably temper my expectations when it comes to the first pre-season game for a pair of teams, but the Als didn't sway anyone to change their minds that it's going to be a "dumpster fire" of a season for Montreal. Neither Drew Willy or Matthew Shiltz inspired much confidence about what they can do with the Alouettes' offence!
       Watching the French Open with interest ended for me yesterday when Denis Shapovalov lost in the second round of the men's singles draw. "El Shapo" isn't quite ready for the big time in men's tennis while Milos Raonic has turned into a band-aid. And, on the women's side, Eugenie Bouchard is doing her best Anna Kournikova impersonation…bursting on the scene with great play, but letting her good looks and sudden fame lean her towards celebrity and not sport! Canadians in top-flite international tennis is taking a bit of a hit these days…such is the cycle!
       That's my Parting Shot, I'm Les Lazaruk…