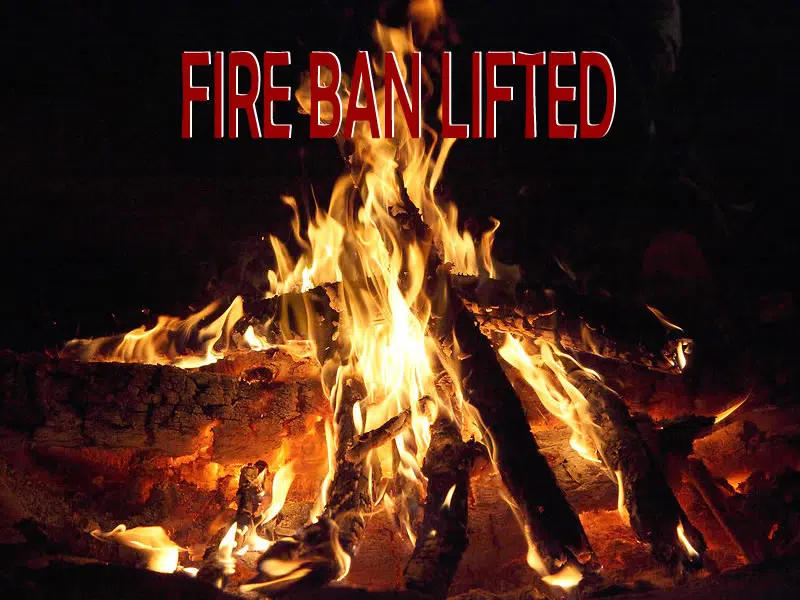 The Rural Municipalities of Canwood, Corman Park and Meeting Lake have all lifted their fire bans, now that there has been some rain.
The provincial fire ban for Crown land south of the Churchill River was lifted on the 25th.
The list of fire bans still in place can be found here.