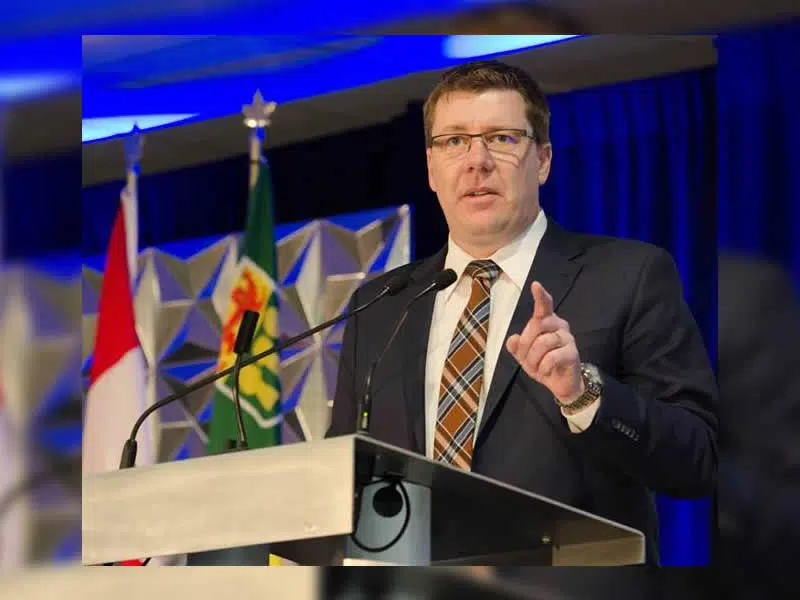 Saskatchewan's Premier is on side with the Prime Minister about advocating for a new free trade agreement, and against the 25 per cent import duties for steel, but he doesn't agree with tariff countermeasures.
Scott Moe simply said "not today" when asked about whether he agrees with the idea of adding Canadian tariffs on products coming in from the U.S.
He says he will discuss his position further with the Prime Minister.
In the meantime, the Premier will be heading to Washington, D.C. next week to promote a free trade agreement and to advocate for lifting the steel and aluminum tariffs.
Moe says there are a thousand direct jobs in the Regina area with Evraz that will feel that effects of a steel tariff.