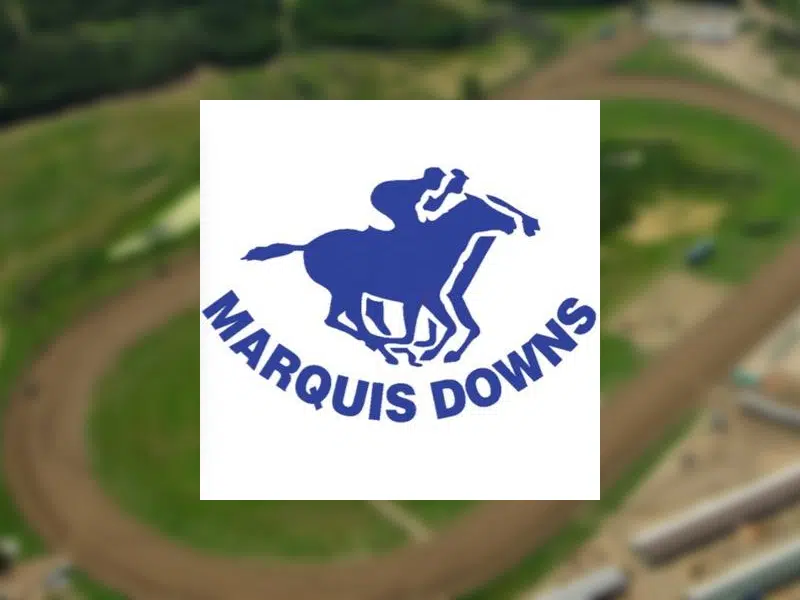 Thoroughbred horses will be thundering down the stretch for another year, starting Friday night, at Marquis Downs.
The first of 22 dates will feature seven races, beginning at 6:35 p.m. Starting a half-hour earlier and putting a two-dollar admission for adults has been met positively by Marquis Downs patrons.
"Nobody was concerned about that at all," explained Prairieland Park CEO Mark Regier. "We didn't get any complaints whatsoever. You can't really get much for two dollars anymore in 2018. They know it goes to support horse-racing, so it didn't seem to hurt our attendance at all."
For five dollars, you get the "Racers" program as well as admission to the grounds.
Racing goes every Friday and Saturday evening…except for June 8 and 9 because of the World Professional Chuckwagon races, June 29 and 30 because of the Canada Day long weekend and August 10 and 11 because of the Saskatoon Ex.