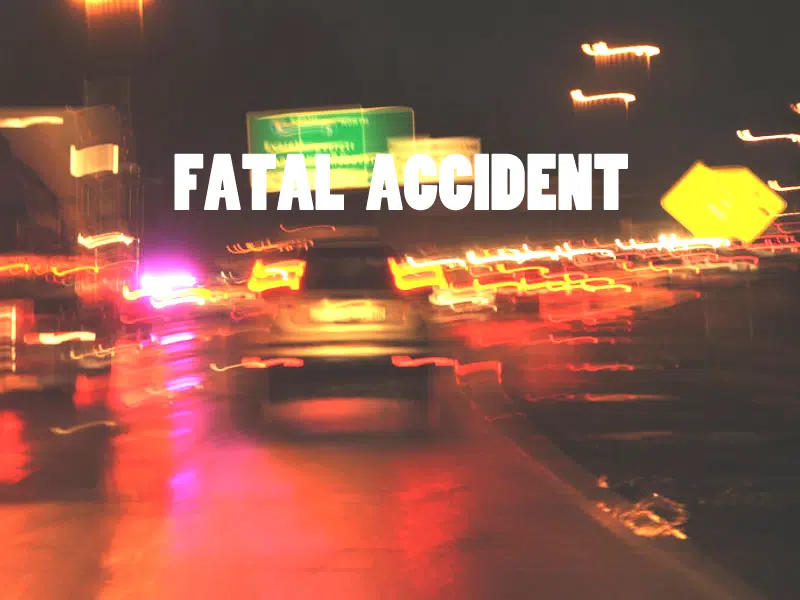 Three vehicles were involved in a fatal accident west of Rosetown on Highway 7 Thursday morning.
The RCMP say a pickup truck heading west crashed into an eastbound semi and then with an eastbound SUV that was behind the semi.
A 55 year old woman from Fiske who was driving the SUV was pronounced dead at the scene.
The 47 year old Rosetown man driving the pickup was transported to hospital in Saskatoon with undetermined injuries and the 73 year old man from Asquith behind the wheel of the semi wasn't injured.
None of the vehicles had passengers.
As of late afternoon, Highway 7 remained blocked for the police investigation.