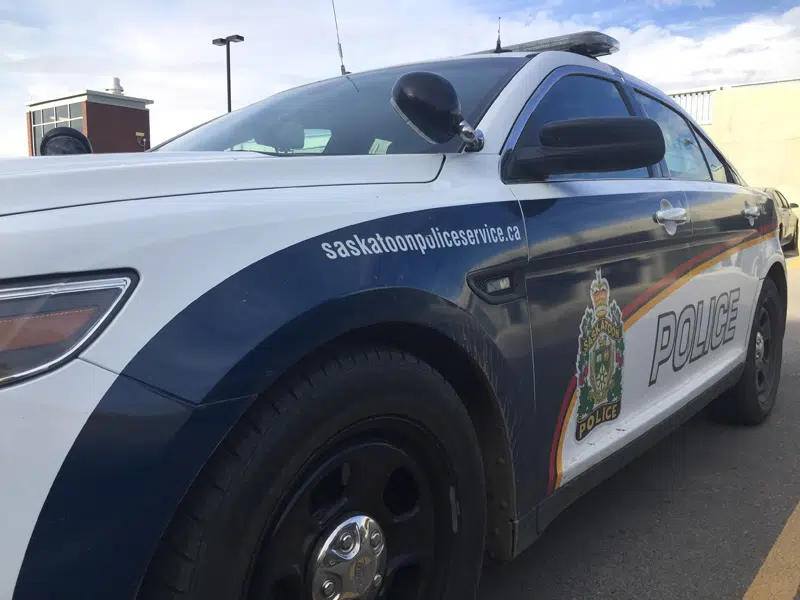 Police say a car swerved into their lane of traffic on 33rd Street West around 5 this morning. It happened between Avenues W and Y North. The patrol officers say the vehicle nearly collided with the unmarked police car, head on, before speeding off.
Officers tracked down the suspect vehicle a short time later at 33rd and Kensington Road where they report it was doing circles before colliding with a pole. Back-up had arrived in the form of other patrol units and the driver was successfully taken into custody.
A 19 year old woman is charged with Dangerous Driving and Possession of Stolen Property over $5,000.