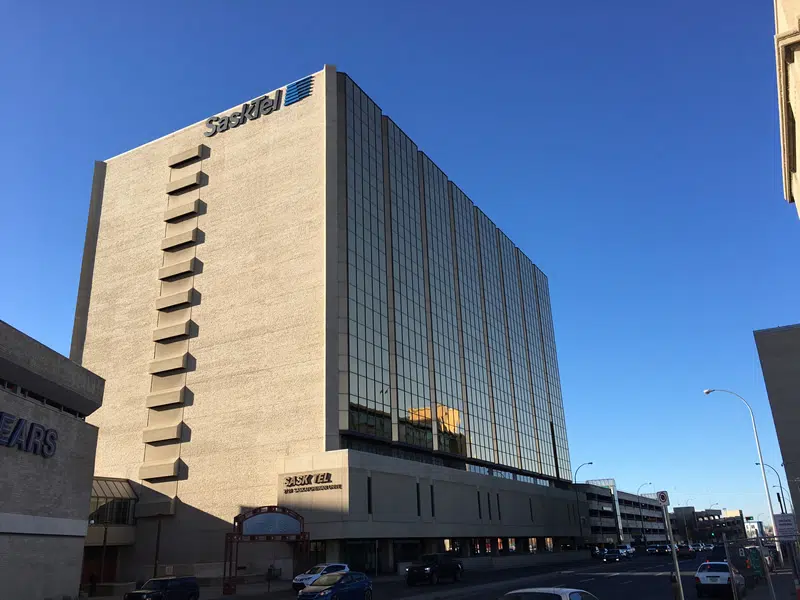 SaskTel's phone service is back up and running in Saskatoon and area.
A spokesperson for the Crown Corporation says the intermittent issues for voice calls through Saskatoon's switch have been resolved.
The cause was a new piece of equipment that was just installed last night, that unexpectedly restricted the flow of voice call traffic.
It has since been reconfigured and the issue has been resolved.
SaskTel apologizes for the inconvenience and thanks customers for their patience.