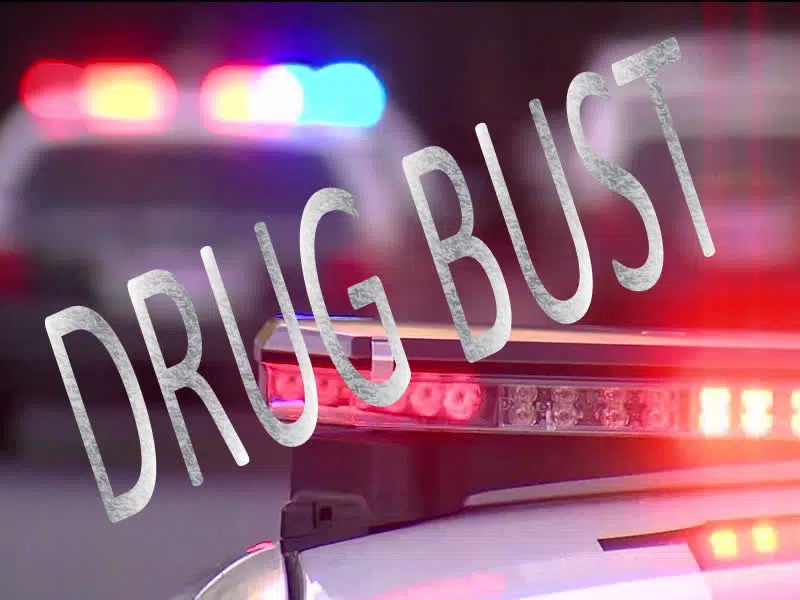 An investigation targeting crystal meth trafficking in Saskatoon has led to an arrest.
The Saskatchewan Integrated Drug Enforcement Street Team, with help from members of the Saskatoon Police Service Tactical Support Unit, brought a 33 year old man into custody without incident in the 400 block of 20th Street West on Tuesday afternoon.
Police seized a loaded handgun with ammunition, over $18-thousand cash, almost 780 grams of crystal meth, 11 grams of cocaine, a hydromorphone table and other items consistent with drug trafficking.
The 33 year old has been remanded into custody and appears in court Friday morning.