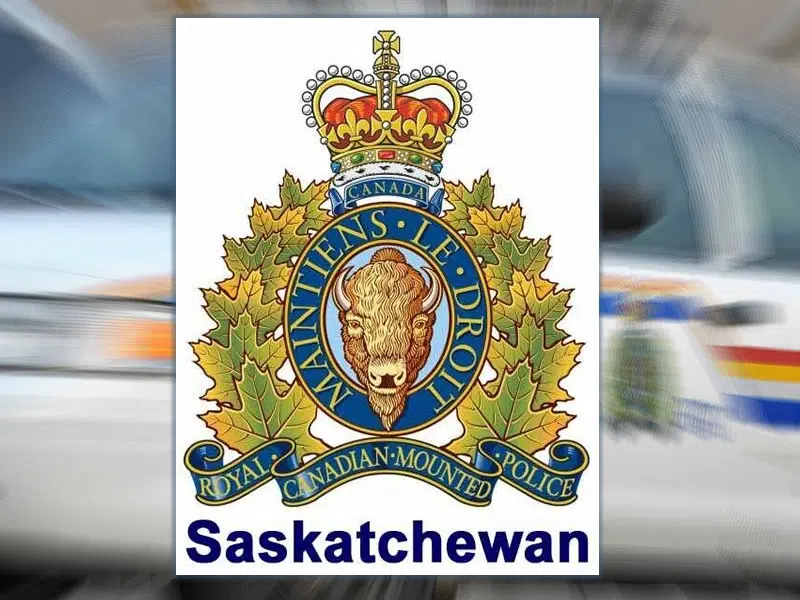 Grenfell High School was placed in hold and secure mode this afternoon after a threat was made against the school.
Broadview RCMP responded over the noon hour and located an individual who was taken into custody without incident.
The hold and secure mode was lifted and the police investigation is ongoing.
No charges have been laid at this time.