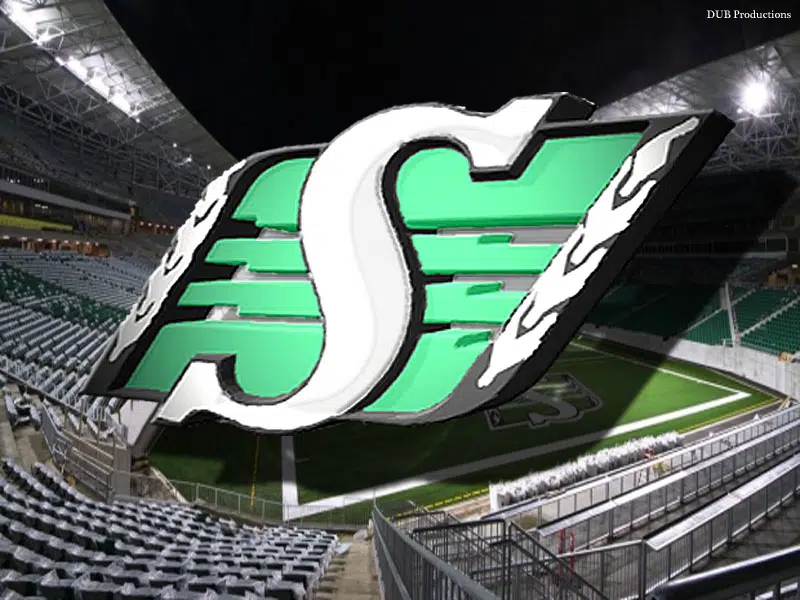 Naturally, there was a good reason for the Saskatchewan Roughriders to release four players Monday from their training camp roster as they activated three veteran Canadians from either the one-game injured list or suspension.
       Place-kicker Tyler Crapigna, fullback Spencer Moore and long-snapper Jorden Hus were on the wind-swept field at Griffiths Stadium Tuesday morning.
"Once we watched the film, it was the same thing," said G-M and head coach Chris Jones when asked for his thoughts on Sunday's 35-12 pre-season loss in Edmonton. "I mean penalties and turnovers were the difference in the game. I was proud of our effort. I thought we played hard. But, discipline is certainly something that we've got to address and we started (Tuesday)."
        That meant players stopping and doing "burpees" for taking penalties or committing turnovers. The Riders will continue with morning workouts through Friday on the U of S campus. But, the weekend schedule changes with Green and White Day at Saskatoon Minor Football Field on Saturday, beginning at 3 o'clock plus a walk-through at Glenn Hall Park in Humboldt for Sunday's Humboldt Strong day, starting at noon.