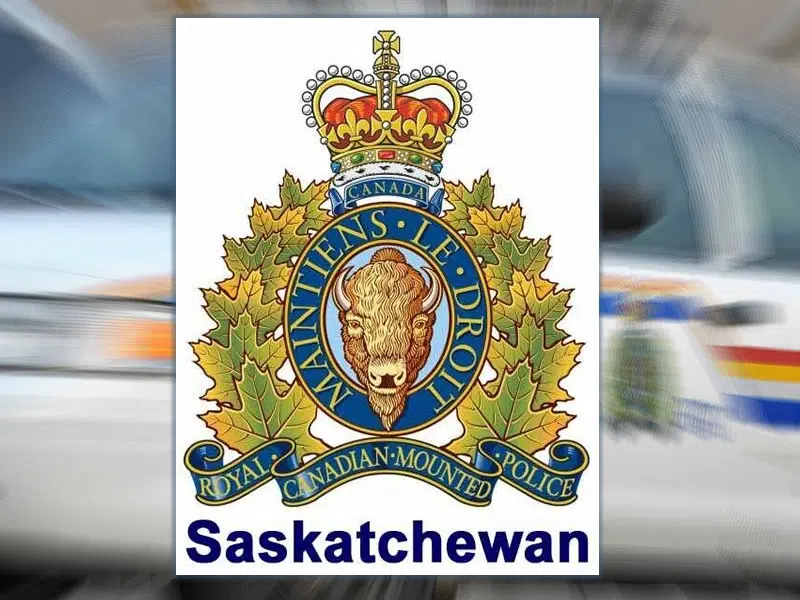 The RCMP are investigating an attempted abduction on the Kahkewistahaw First Nation, which is north of Broadview in southeast Saskatchewan.
Officers were told a a male in a black truck pulled up to the First Nations school around 4 o'clock Monday afternoon and asked a 12 year old girl if she wanted a ride.
She accepted and was driven out to the boundary of the First Nation.
The driver stopped the vehicle and both got out, which is when the girl escaped and made her way back to a local business.
The suspect is described as Caucasian, tall, thick build, dark brown hair, green eyes and a deep voice.
The truck description is black, clean, beige leather interior and dark, tinted windows.
Anyone who may have seen a black truck traveling around Kahkewistahaw First Nation on Monday afternoon is asked to call the RCMP or Saskatchewan Crime Stoppers.