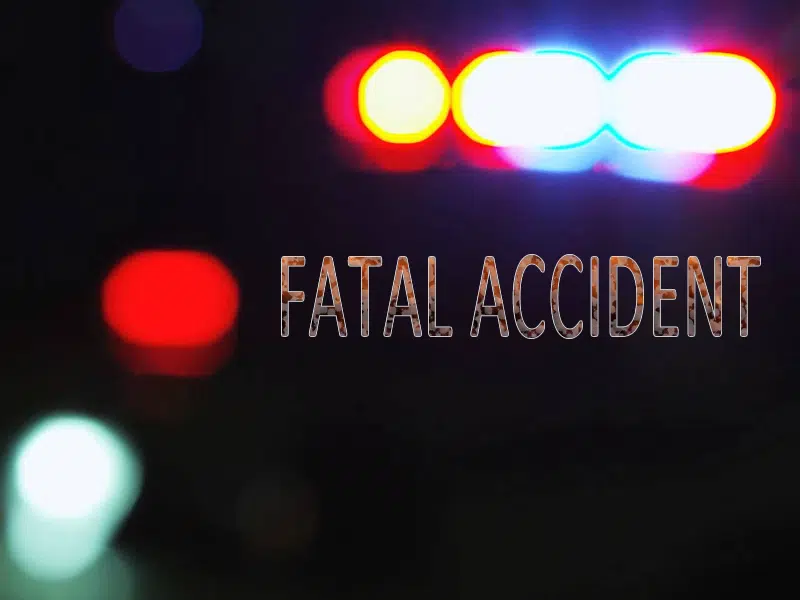 The White Butte RCMP are hoping someone may have seen the fatal collision late yesterday (Mon) afternoon, just west of the Pense turnoff on Highway 1.
The accident happened in the eastbound lanes of the highway.
A white pickup truck hit a man who was near a parked truck that was towing a boat.
Anybody who was in the area at the time who may have seen something is asked to call the RCMP or Saskatchewan Crime Stoppers.