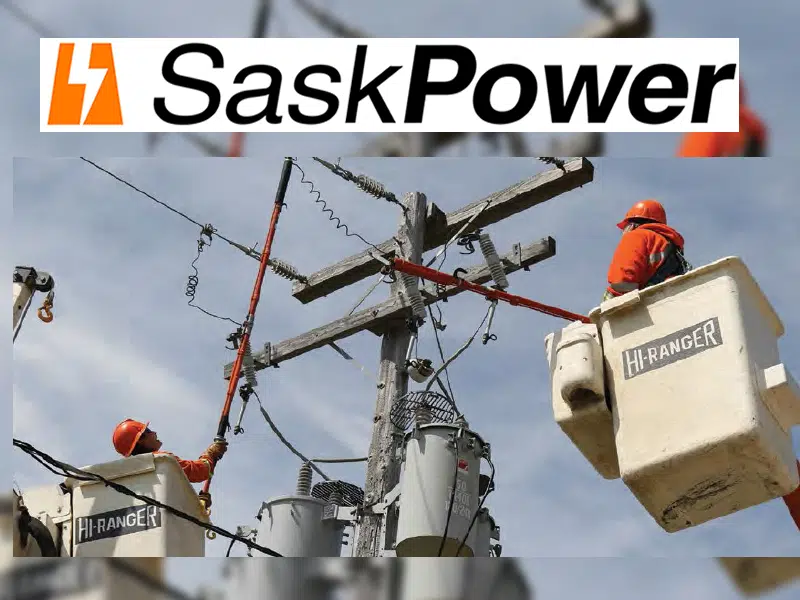 The dry weather around Regina has meant SaskPower crews inspecting metres to homes.
Around 17,000 homes have been inspected after fires started due to shifting ground pulling on electrical wiring.
City of Regina spokesperson Ryan Blair says there's still some more work to do across the city.
More than half of the homes inspected have required some form of repair.
Crews are working their way out towards the extremities of the City and making repairs as needed, adding expansion boxes to allow for an extra metre of wire to fit inside.
SaskPower says the first priority last year was the underground service installed in the 60s and 70s, because those homes had copper wire with little slack.
Spokesperson Donavon Nelson says it's very unlikely that there is an uninspected power box at risk, but the work continues.
It will focus on underground services which have aluminum wiring, that when damaged, melts and stops the flow of electricity, so there could still be incidents, but they would only involve some smoke and arcing sounds contained to the power box. (CKRM)