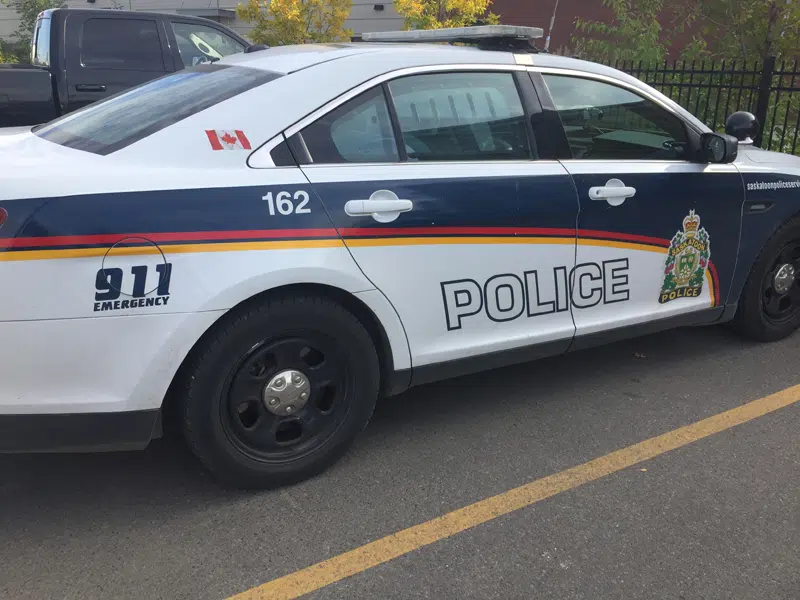 Two members of the Saskatoon Police Service are facing a charge of common assault following a traffic stop last November.
Constables Cailin Link and Angela McDade conducted the traffic stop. The man operating the vehicle was arrested for obstructing officers. No injuries occurred as a result of the arrest. The vehicle operator later made a complaint to the Saskatoon Police Service who then notified the Saskatchewan Public Complaints Commission. A formal investigation was conducted with oversight by the commission and, in consultation with Crown Prosecutors, charges of common assault were recommended.
The Constables have been reassigned to administrative duties pending the outcome of court proceedings.