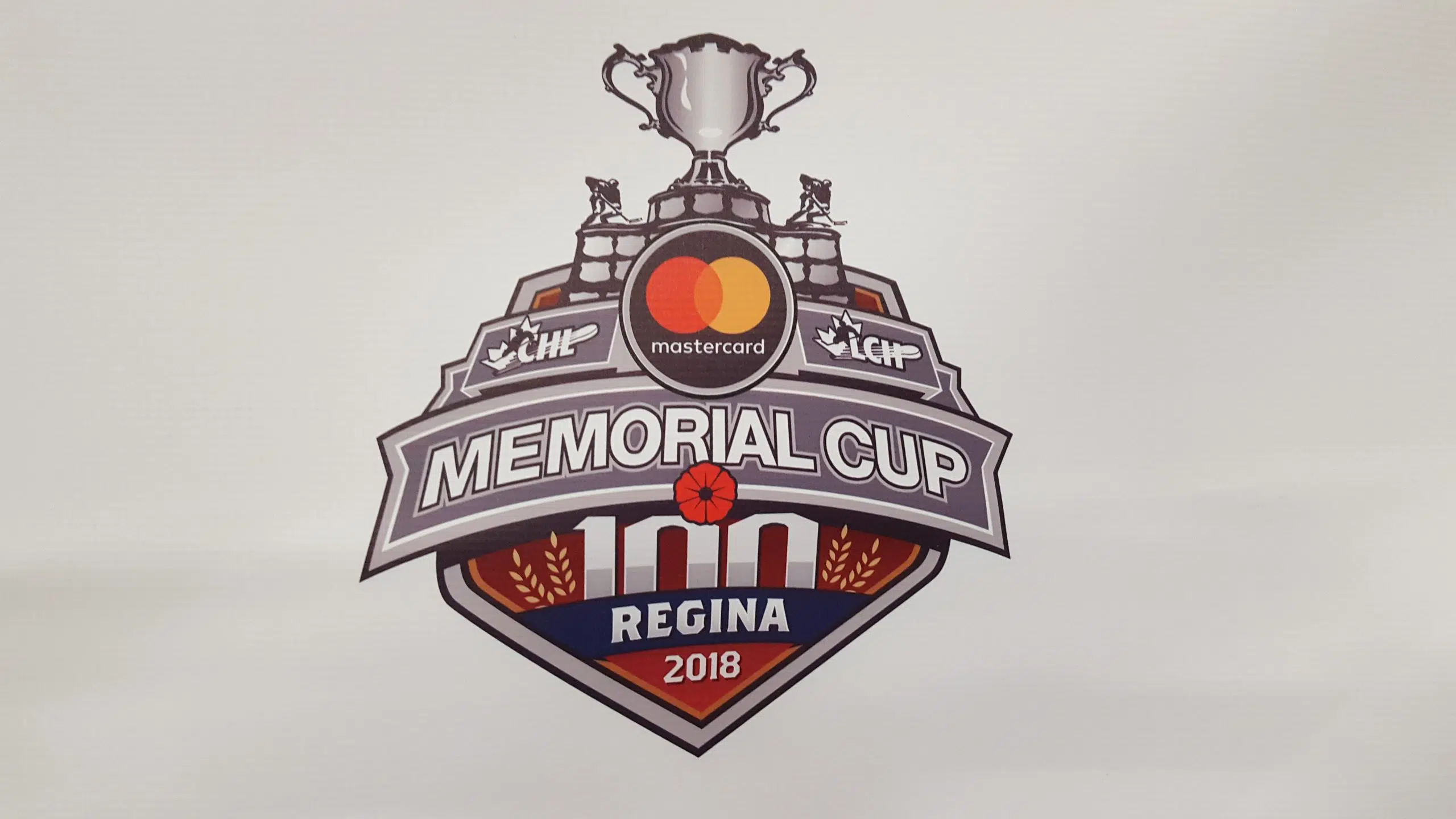 If not for 17-year-old rookie goaltender Max Paddock, the Regina Pats would've lost the Memorial Cup final by much more than the 3-0 final score.
Somehow, the Acadie-Bathurst Titan don't care…so long as they won, which they did, the franchise's first-ever C-H-L championship. Paddock stopped 41 shots, 35 of them in the first two periods as the Quebec League champs dominated play and smothered the tournament hosts.
"(Acadie-Bathurst) is full marks for their win," conceded Pats' G.M. and head coach John Paddock. "We needed a second puck on the ice because for two periods, they didn't let us have it. So, that's tough to win."
Ryan Holwell, Samuel Asselin and Ethan Crossman scored for Acadie-Bathurst. Regina only managed 28 shots on Titan goalie Evan Fitzpatrick, 17 of them in the third period in a desperate attempt to rally. Pats' captain Sam Steel was named the tournament M-V-P with 13 points in five games.