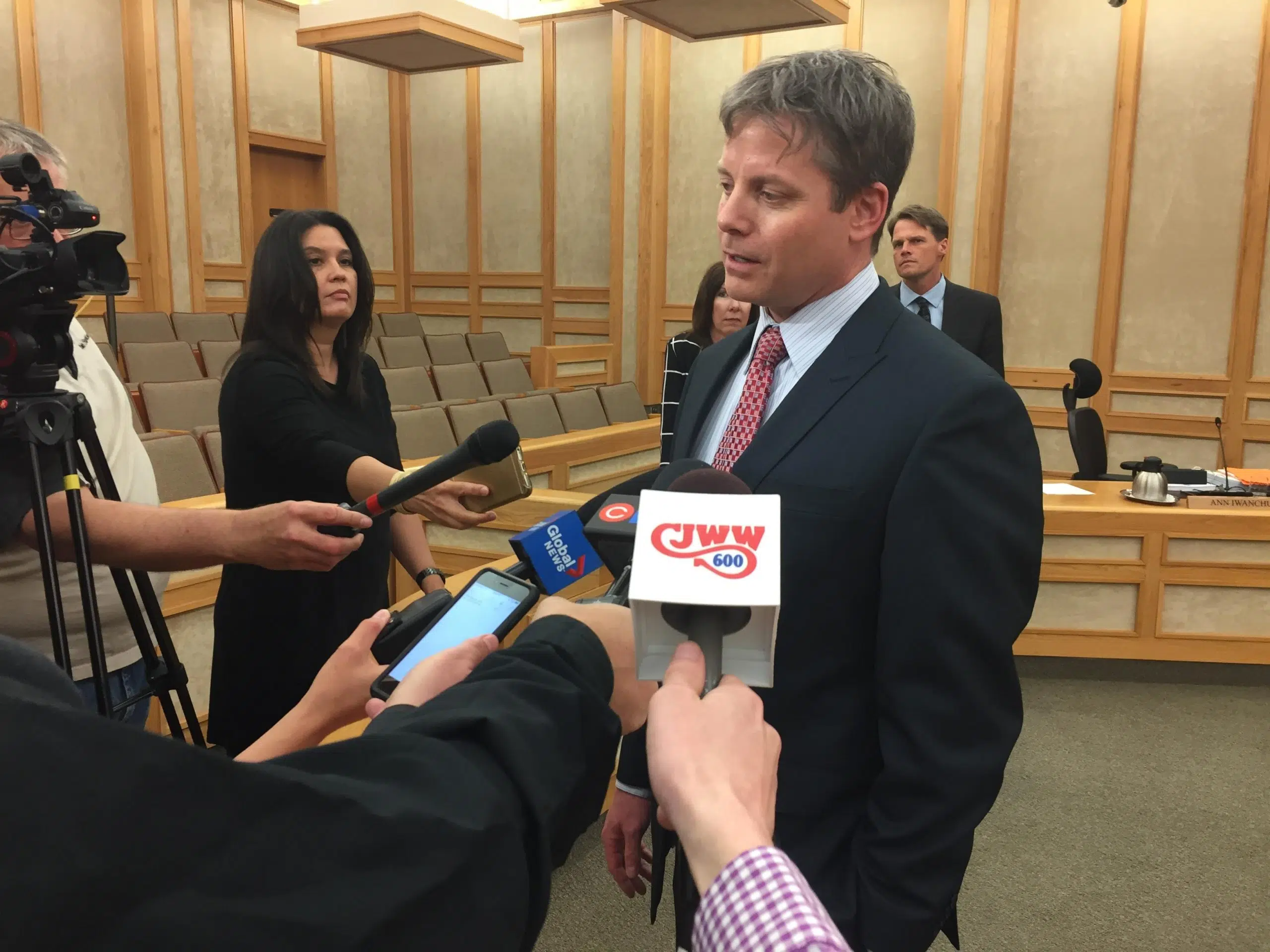 Saskatoon has a new City Manager in Jeff Jorgenson.
City Council announced Jorgenson as City Manager at today's regular city council meeting. Council established a hiring committee at the end of 2017 to initiate a search process that started in February.
The hiring committee received and evaluated more than 67 applicants from across Canada.
The number of applicants is significantly higher compared to the last search for City Manager. Councillor Ann Iwanchuk says Jorgenson brings a combination of working experience in Saskatoon and in the private sector.
Jorgenson's appointment to City Manager is effective as of this afternoon.