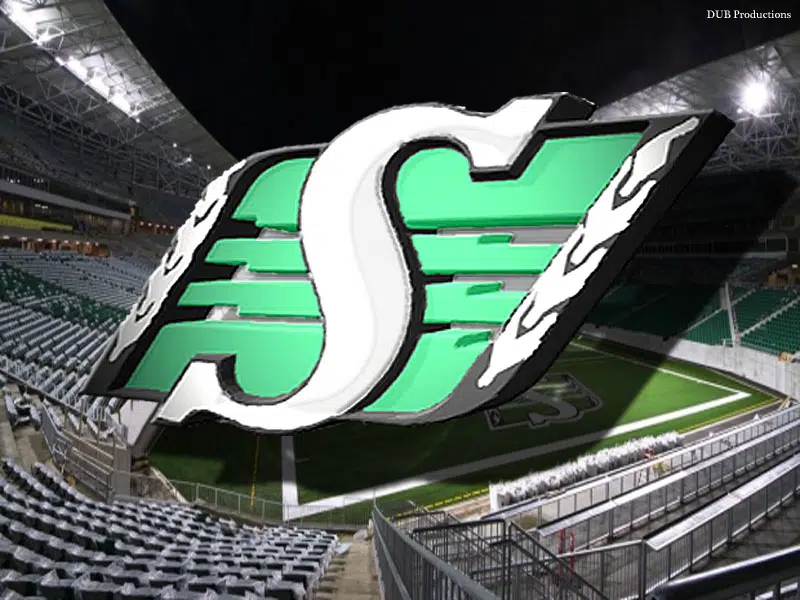 After a week of training camp, the Saskatchewan Roughriders were dumped 35-12 in Edmonton by the Eskimos Sunday…the first C-F-L pre-season game of 2018 and the earliest date for an exhibition game in league history.
Veteran Mike Reilly started at quarterback for the Esks and led them to touchdowns on successive drives before being sat down for the rest of the game.
For the Green and White, Zach Collaros and Brandon Bridge didn't see the Commonwealth Stadium turf. David Watford started under centre and played the entire first half. Marquiese Williams played the third quarter and B-J Daniels was the signal-caller for the fourth quarter. None of them completed 50 per cent of their passes.
"I thought we were a little bit inconsistent," said Riders G-M and head coach Chris Jones when asked for his thoughts on the play of the trio of quarterbacks. "There were flashes of really good things from all of them. And, then there were flashes of things, like I told them (in the locker-room), looked like me out there sometimes…which is not a good thing."
The Roughriders return to Saskatoon, but will not be on the field Monday. Their Tuesday session starts at 9 a.m. at Griffiths Stadium.