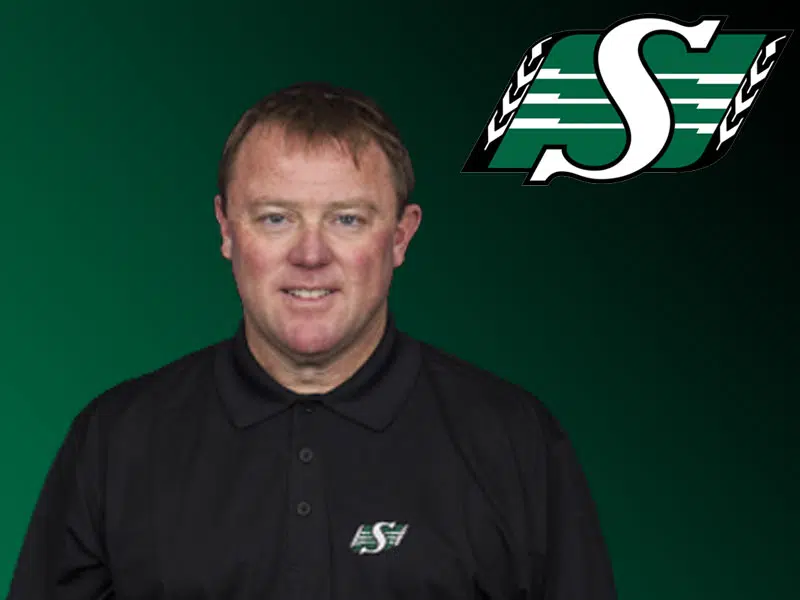 It's my Parting Shot for some Monday Musings…
       I don't understand coaches. They say they learn a lot and can evaluate based on practice sessions…yet Chris Jones (pictured) didn't play either of the guys who are going to get the large majority of the regular-season snaps at quarterback, if not all of them, in yesterday's 35-12 loss in Edmonton. Instead, Jones went exclusively with the three guys battling for the third-string job in B-J Daniels, David Watford and Marquiese Williams…the latter of whom was released this morning. I would do this back in the old days when teams played four pre-season game and only 16 regular-season contests. But, with only two exhibitions to get ready for the start of real play, shouldn't Zach Collaros and Brandon Bridge get all of the live game reps? Just wondering and asking!
       Tonight's start of the Stanley Cup final means "The Fearless Predictor" makes an appearance. With my bracket blown to smithereens several times over this year, the question is why should anyone pay heed to what I say? That's your prerogative since I had a Boston-Nashville N-H-L final six weeks ago. Instead, it's a Washington-Vegas battle for the Stanley Cup. This is a heart versus head-type of pick for me. Actually, no it's not…I'm picking former Blades goaltender Braden Holtby, Saskatoon product and Capitals forward Chandler Stephenson and some guy named Ovechkin to bring D-C their first-ever Cup in six games over the Golden Knights!
       Enough, Blue Jays fans, with trying to rush Vladimir Guerrero Junior to the major leagues. Sure, Toronto is struggling and Guerrero is tearing up Double-A ball. But, unless he comes up for good, I would keep him in New Hampshire and I wouldn't promote him to Triple-A. That's not a great atmosphere there with the Jays having their own express lane on the 401 highway between Toronto and Buffalo. He'd never know who he's playing beside on a day-to-day basis!
       That's my Parting Shot, I'm Les Lazaruk.