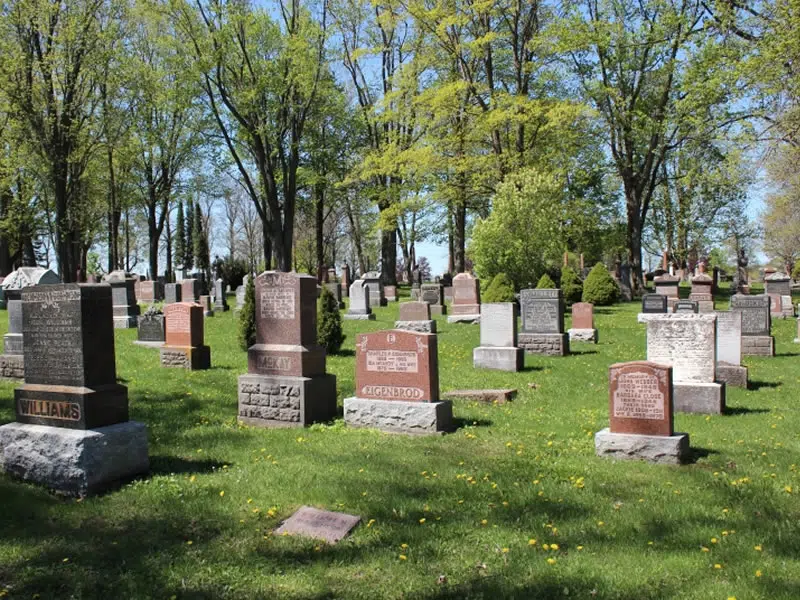 About 25 grave markers were knocked over sometime Friday evening at Woodlawn Cemetery. Some of the grave markers knocked over were put back into place today however others are more severely broken and damaged.
The cemetery doesn't have surveillance cameras and is not completely fenced.
The City says it will consider adding additional surveillance options moving forward.
Visitors are welcome daily between the hours of 8 a.m. to 9 p.m.