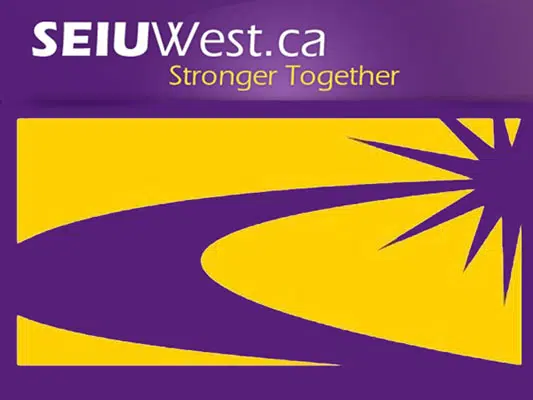 There is labour peace at the Elmwood Group Homes in Saskatoon.
Unionized support staff have voted in favour of a 4-percent wage increase in a deal that expires in March of 2019.
About 100 workers at the group homes have been staging job action since February 16th.
The SEIU says the new collective agreement comes after a four year period without a raise.