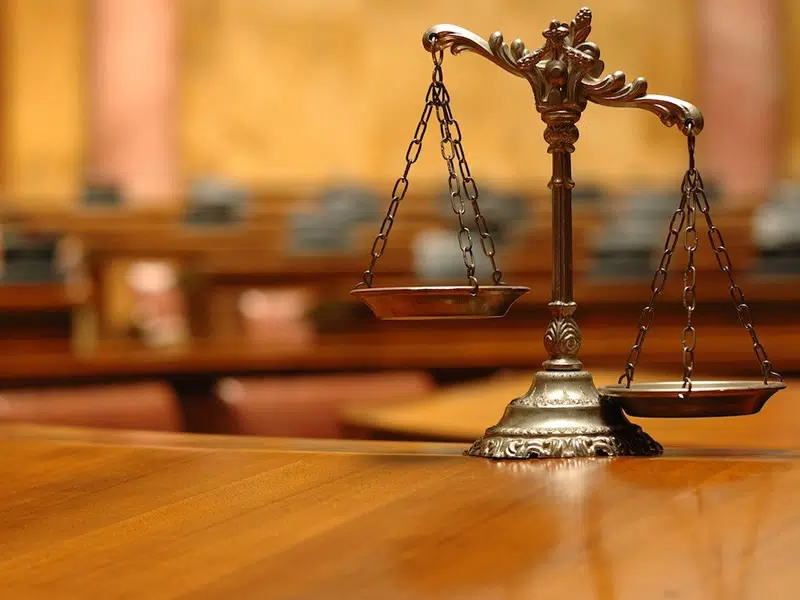 A judge in Estevan has sentenced a Regina couple in a human smuggling case.
Victor Omoruyi and Michelle Omoruyi were arrested in April of 2017 after attempting to smuggle nine Nigerians into Canada illegally.
Victor Omoruyi has been handed a nine month jail sentence as well as a 20 thousand dollar fine plus a $200 victim surcharge while Michelle Omoruyi has been given a 12 month conditional sentence order.
During the first two month of her order, she must follow a curfew and complete a total of 40 community service hours within the first 6 months of the order.
She has also been given a 10 thousand dollar fine.
The couple previously pleaded guilty to a charge of human smuggling and possession of proceeds of a crime.