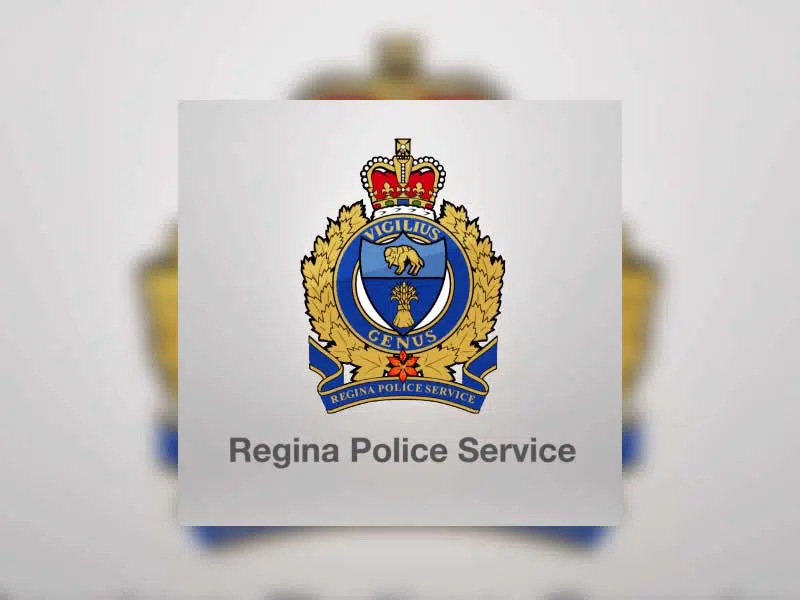 A Regina man has been charged with robbery after police responded to a robbery in the area of L'Atche Crescent and Lakeview Avenue just after 7:30 Friday evening.
The man was seen dumping garbage in a park and a female victim confronted the man.
The victim was in the process of taking photos of the man with her phone.
The man then punched the woman, took her phone and left the scene.
The woman suffered minor injuries.
Police were then contacted by a witness and police located and arrested 56 year old Robert Biegler a short distance away. Biegler is charged with 1 count of robbery and will appear in court July 10th.