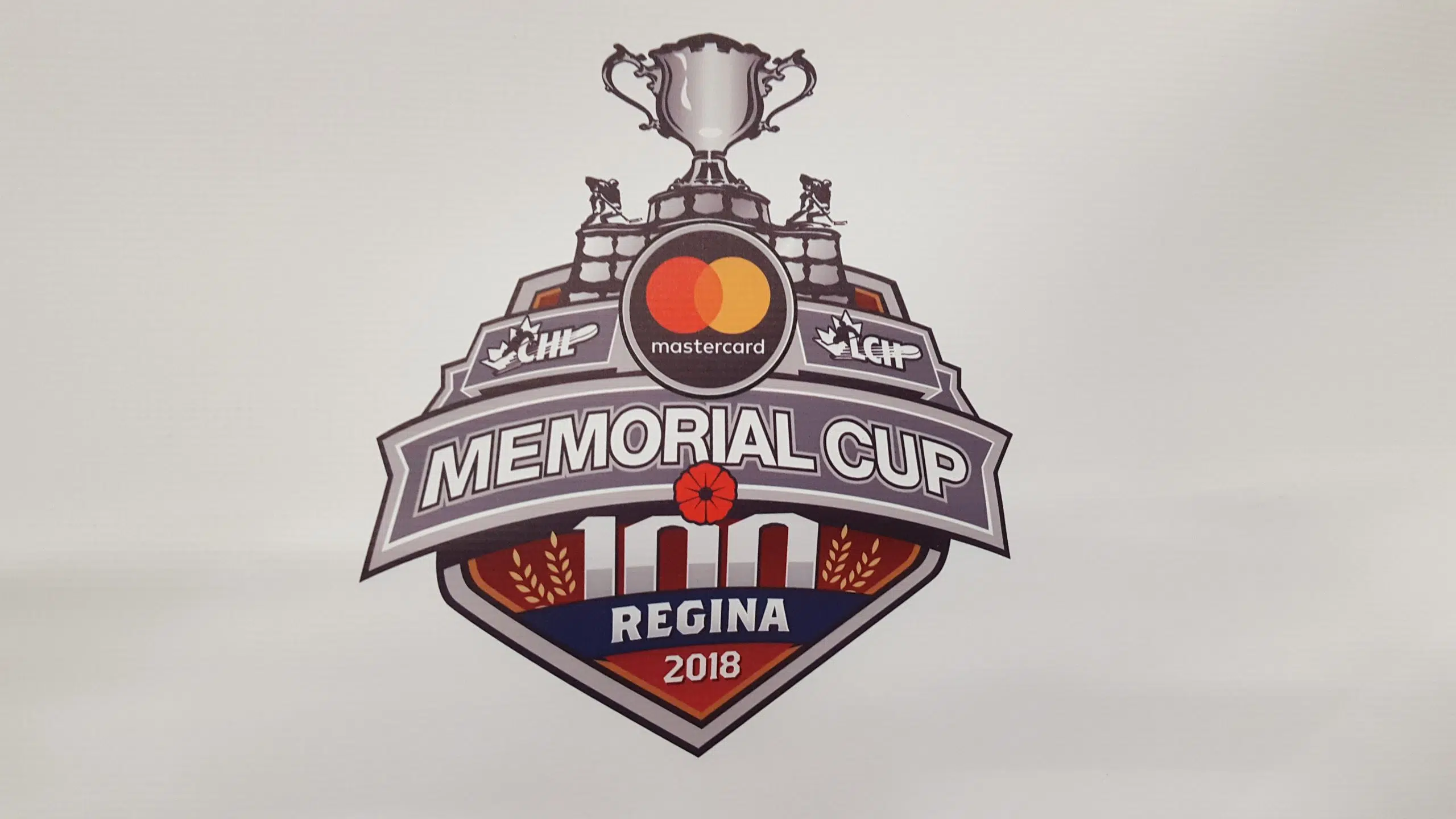 Since the tournament format changed to its present state in 1983, host teams have won more C-H-L titles than teams from the Quebec Major Junior League.
That's the match-up happening Sunday night in Regina as the Pats take on the Acadie-Bathurst Titan. Since '83, six Q teams have won…two of them as the hosts…while 10 home teams have prevailed, four of them from the W-H-L. The last host team to win the Memorial Cup was Windsor last year. The last W-H-L club to win as the host team was Vancouver in 2007 and the last Quebec squad to hoist the trophy was Halifax in 2013 in Saskatoon.
In the round-robin, Acadie-Bathurst opened up a 7-2 lead early in the third period, then held on for an 8-6 triumph over Regina.
"If we play like we did, again, on (last) Sunday, it won't be much of a game," started Pats' G-M and head coach John Paddock. "They're a fast team, a highly-skilled team. (They have) three defencemen with over 50 points that are involved in the rush all of the time. They (were) the first place team in the round-robin. Obviously, every team that's here is a good team, so they have a really good team."
Game time is 5 p.m.