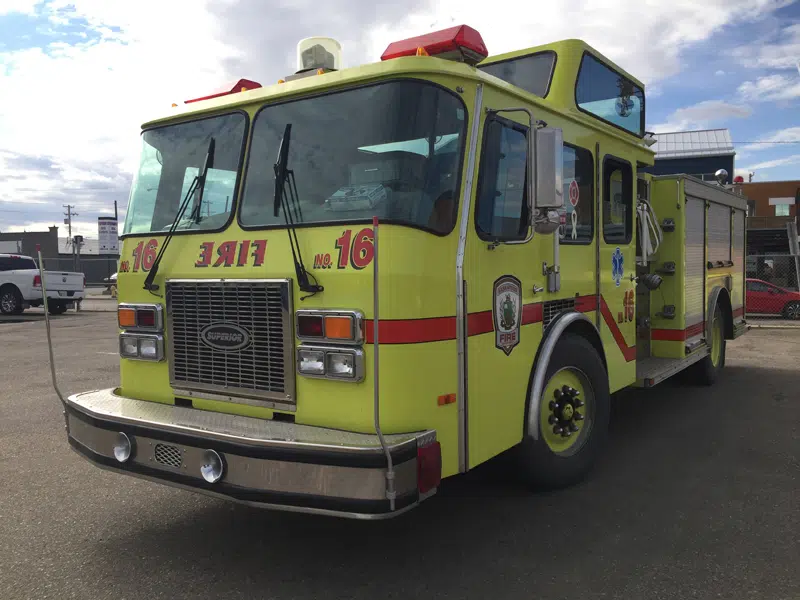 Emergency crews responded to the scene of a single vehicle rollover on Circle Drive and Preston Avenue at 12:45 this morning.
Once crews arrived they found the vehicle had one occupant.
The vehicle was then stabilized and hydraulic extrication tools were used to set the driver free. The vehicle sustained major damage.
Traffic restrictions are still in place.
Motorists are advised to avoid the area.