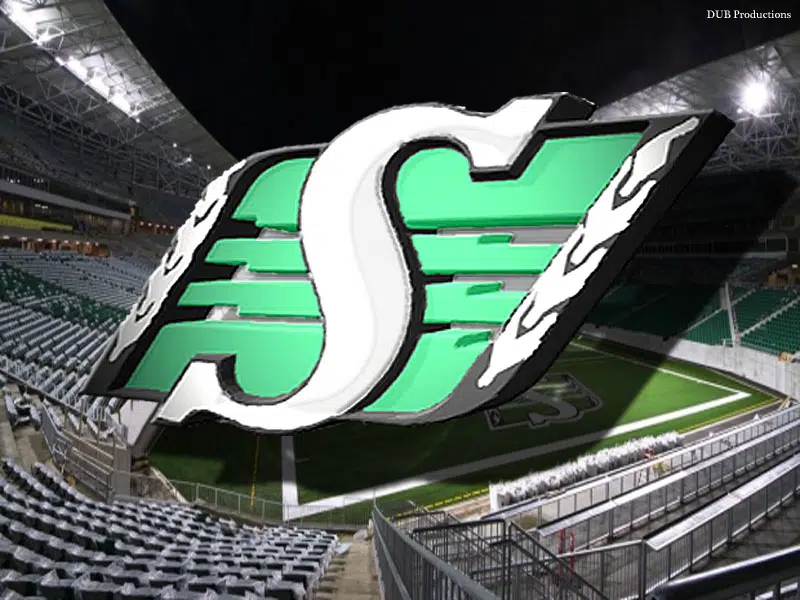 We are no closer to knowing how the Saskatchewan Roughriders intend on deploying about 90 players who will travel to Edmonton for Sunday's C-F-L pre-season game against the Eskimos than we were on Thursday.
That includes how he will deploy his five quarterbacks in training camp against the Eskimos.
"Just like to say, it's not going to be any secret what we do," explained G-M and head coach Chris Jones after telling the assembled media at Griffiths Stadium that he had no roster or line-up update. "We've got guys to evaluate so we're going to get a good, solid look at all of our guys."
The Riders will travel to Edmonton Saturday after an early walk-through.