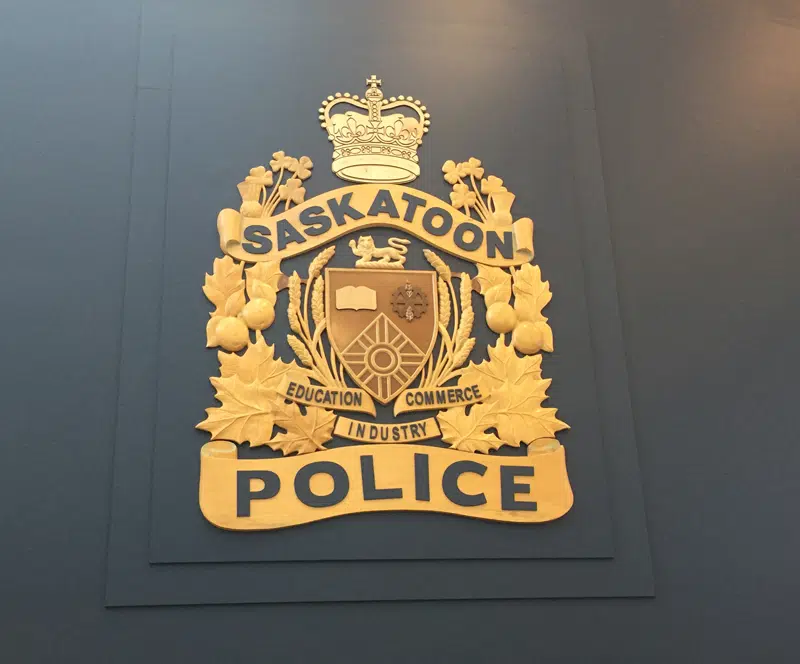 A woman in Saskatoon has been charged with committing an indecent act following an incident yesterday afternoon.
Around 4 in the afternoon, a 20 year old woman approached several boys and indecently exposed herself near a school in the Westview neighbourhood.
The woman then fled the area once she was approached by an adult.
Investigators from the Sex Crimes Unit identified the suspect and made the arrest this afternoon.
The woman is charged with one count of committing an indecent act and she will appear in Provincial Court next month.