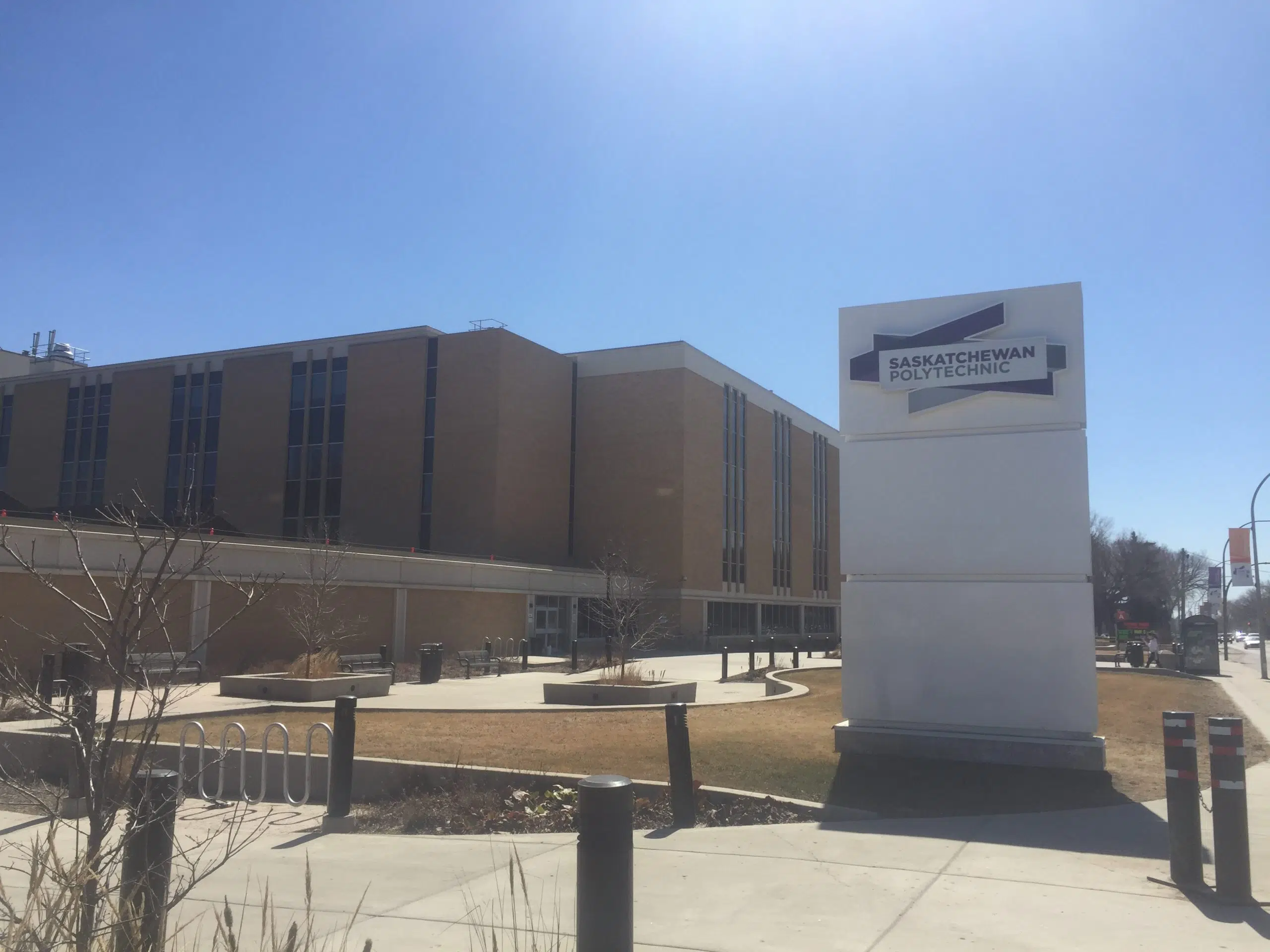 Friday is Saskatchewan Polytechnic's Convocation for its Saskatoon campus.
Some graduates and community members will be recognized for their outstanding achievements and contributions to Saskatchewan.
Student Silvia Chapman will be recognized with the Governor General's Academic Medal for having the highest average in the Saskatoon campus Adult 12 program.
Honourable W. Thomas Molloy, Lieutenant Governor of Saskatchewan will be in attendance for the event to present the awards.