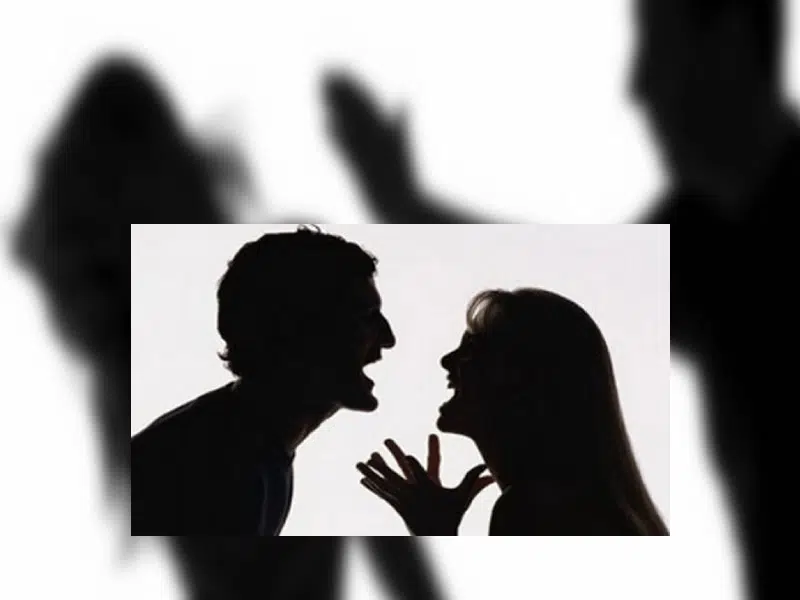 The provincial government is taking action in four areas, as a starting point, in response to a Domestic Violence Death Review Report. A review panel was formed in the summer of 2016. They released an interim report a year ago, and now, a final report. Justice Minister Don Morgan says it contains 19 recommendations which will be used to guide specific key actions and ongoing consultation on the issue of domestic violence. The short-term response will involve:
A process that will allow police to disclose information about previous violent behaviour by an individual to their partner.
Funding for educational programming on domestic violence for children in the north.
Funding for an additional crisis worker in the north and for another in the rural south.
And, expansion of the Children Exposed to Violence Program.
In the 2018-19 fiscal year, about $19.5 million will be provided to community-based organizations across the province to deliver violence support services and prevention programming.