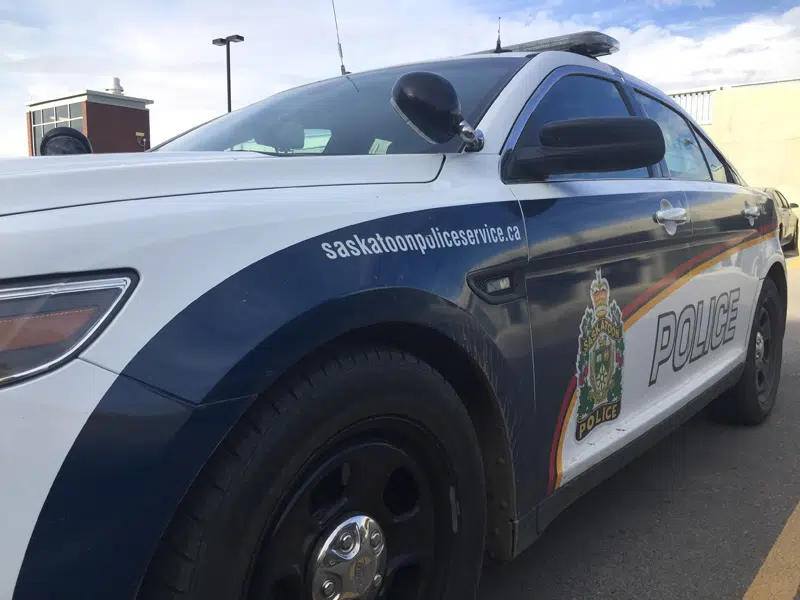 Saskatoon Police say they dealt with three separate incidents, in the course of 24 hours, where someone was stabbed.
Around 5 p.m. Wednesday, officers were called to City Hospital after a 20 year old woman came looking for treatment of a stab wound. The attack reportedly occurred in the 100 block of Avenue I south, the wound was minor and the assailant was apparently known to the victim.
At 1:30 this morning, police were called to St. Paul's hospital where a man was suffering from a non-life threatening stab wound. The 39 year old told officers that he had been approached by three males while walking down 22nd Street between Avenues W and S. He says he was stabbed as they robbed him of cash and clothing.
And shortly before 4:30 this morning, a man with a minor stab wound to the neck, knocked on a door in the 17-hundred block of 2nd Avenue North asking those inside to call an ambulance. He had no further details for police.
Anyone with information on any of these attacks are asked to contact Saskatoon Police or Crime Stoppers.