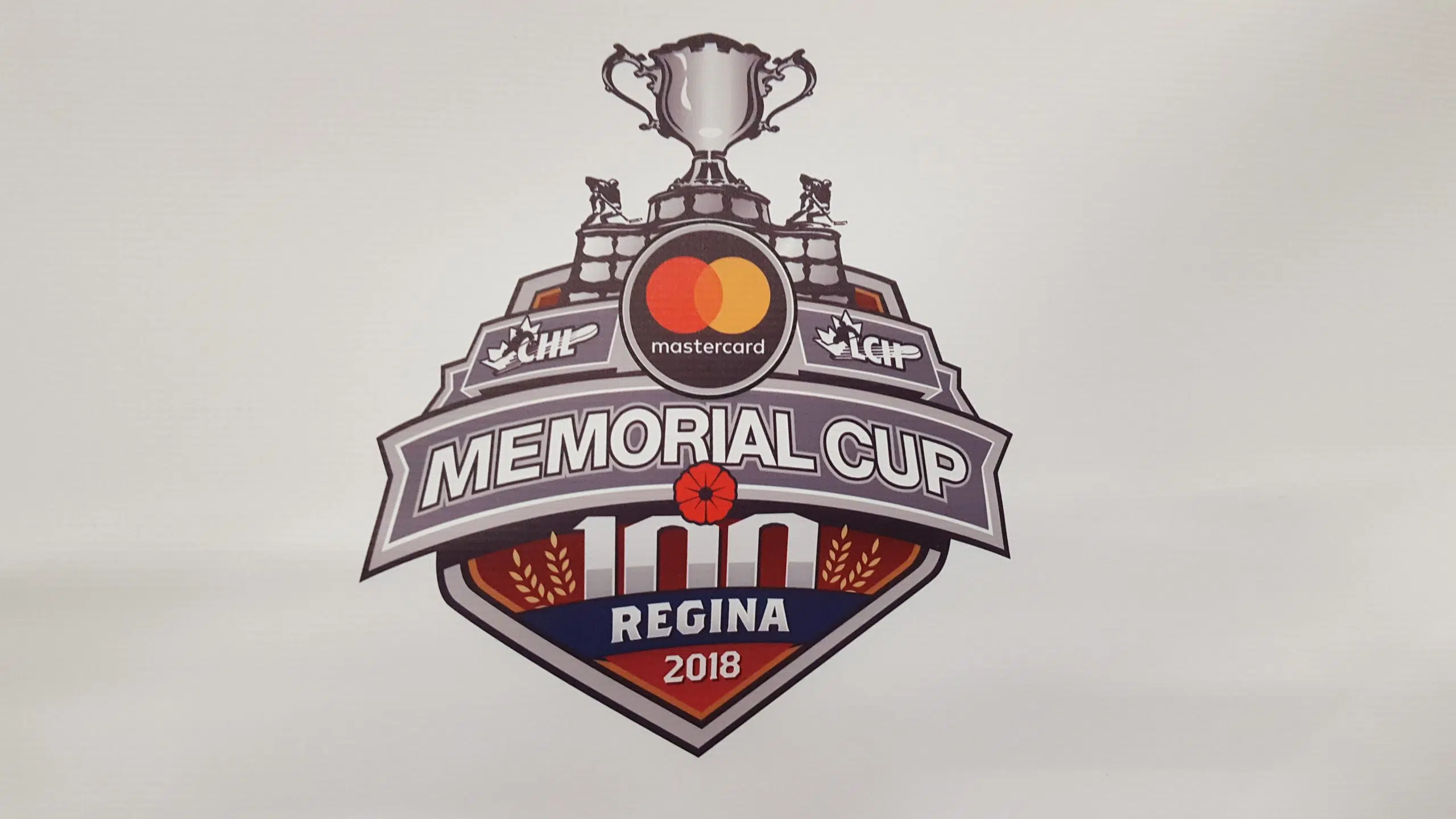 It's my Parting Shot for my reactions to the headlines in today's Regina Leader-Post Sports Section…
First headline…It's our turn: Pats seek redemption against Broncos, Regina has chance to oust Swift Current from tournament with Wednesday win. My reaction…That is secondary. A win for the host team in the Memorial Cup's final round-robin game means avoiding a tie-breaker and possible back-breaking three games-in-three nights run of play. That is the big deal for the Regina Pats.
Next headline…Broncos face yet another must-win game, Team has toppled rival Pats nine times this season…and they have to do it again. Reaction…having beaten Regina nine times out of 13 between the regular-season and playoffs this season, there will be a lot of confidence in the Swift Current locker room. But, it is a tired group as well. They've played 100 games…total between the regular and post-season…and have looked fatigued, especially Monday against Hamilton. We'll see what they have left!
Last headline…Head coach who loses Game 7 may be out of a job. My reaction…that seems a little harsh, but when you consider the expectations in Washington and Tampa Bay…Barry Trotz and Jon Cooper may very well be on the hot seat to win it all this season. I would think Trotz moreso with the perennially under-achieving Capitals. But Cooper could be under the gun with a franchise directed by Steve Yzerman…a guy who usually won the big prize when he captained the Red Wings!
That's my Parting Shot. I'm Les Lazaruk in Regina…