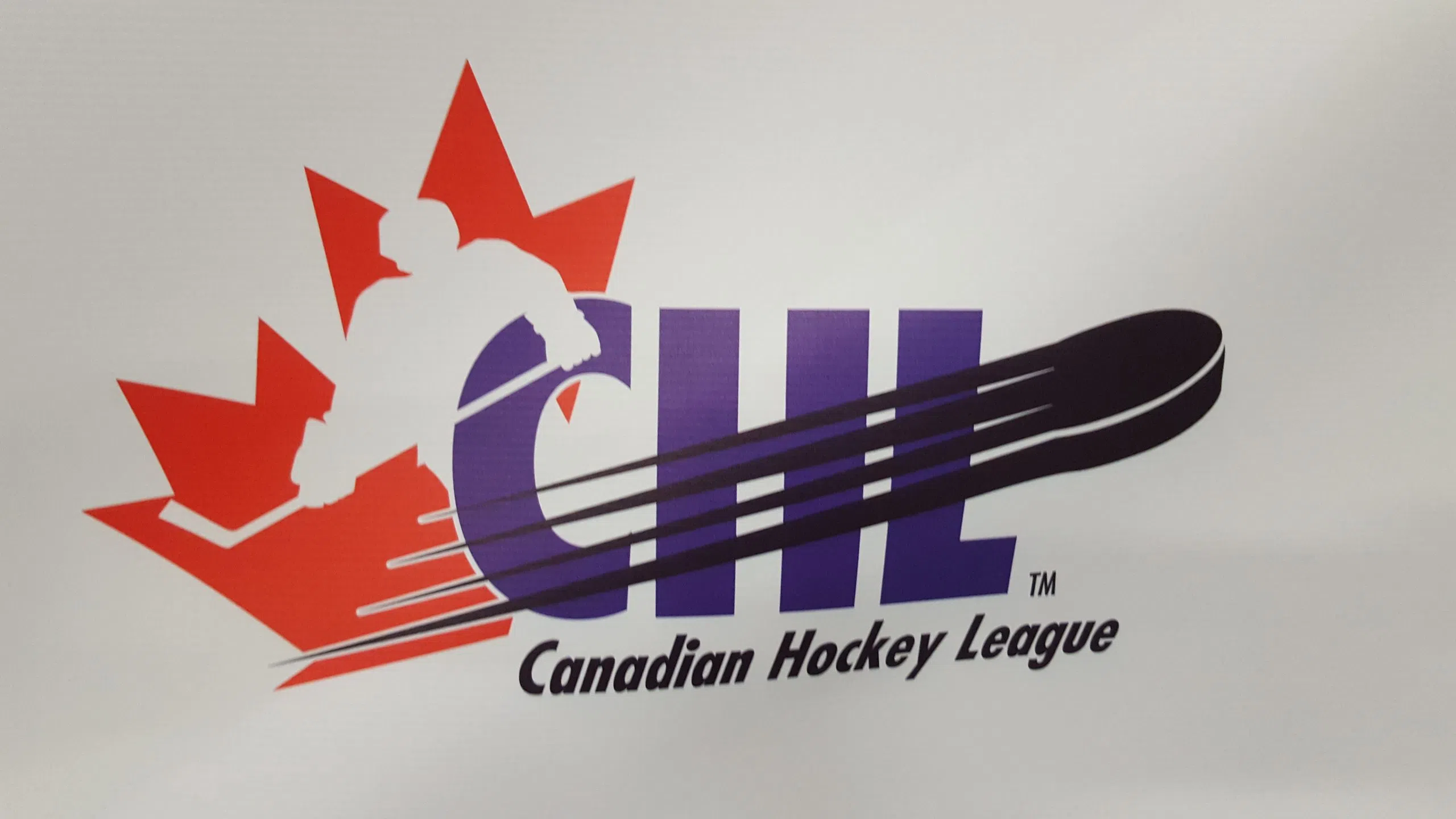 An entertaining 3-2 Hamilton Bulldogs victory over the Acadie-Bathurst Titan Tuesday night was upstaged by possible playoff scenarios and team strategies. The result left both teams with 2-1 records to conclude their round-robin schedules…tied for first place. As of this moment, Hamilton has the tie-breaker advantage and the bye into Sunday's final. However, that could change if Regina beats Swift Current Wednesday night, leaving the Pats at 2-1 with the two Eastern teams. Thanks to just losing by one-goal Tuesday, Acadie-Bathurst would be awarded first place, based on a complicated goals for and against calculation. To that end, in the final 90 second of Tuesday's game, the Titan chose not to pull goaltender Evan Fitzpatrick for an extra attacker on a power play and try to tie the score with six skaters on four.
"Do you know the rule?" asked Acadie-Bathurst head coach Mario Pouliot to the reporter who asked him why he didn't try to tie the game with an extra attacker. "It was clear before the game if we were trailing by one (goal), we just played the book to keep our second chance to go directly to the final if Regina wins (Wednesday) night. It's as simple as that…next question.
The next question was asked to Pouliot if he was "pulling" for Regina to win Wednesday to which Pouliot replied, "What do you think?"
Just before the final Acadie-Bathurst power play, Hamilton had a four-minute man advantage, but didn't score and didn't really threaten to score. A two-goal victory would've guaranteed them a spot in Sunday's final. That didn't seem to concern Bulldogs' head coach John Gruden afterwards.
"I don't care, honestly," explained Gruden when asked why his team didn't play with more urgency to record a two-goal victory, which would've given the Bulldogs the bye into Sunday's final…even if the Pats beat Swift Current Wednesday night and create a three-way tie for first place. "If we have to play Friday, we have to play Friday…don't matter. When we play the right way, I do believe that we're a very tough team to beat."
Should host Regina beat Swift Current Wednesday night and create a three-way tie for first place at 2-1…Acadie-Bathurst holds the tie-breaker advantage and advances directly to Sunday's final with the Pats and Hamilton to meet in Friday's semi-final while the Broncos finish up 0-3 and are eliminated from the tournament. But, if the Broncos win, the Bulldogs go to Sunday's final and the Titan play in the semi-final Friday against a re-match, third-place tie-breaker game between Regina and Swift Current, both of whom finish 1-2, on Thursday.