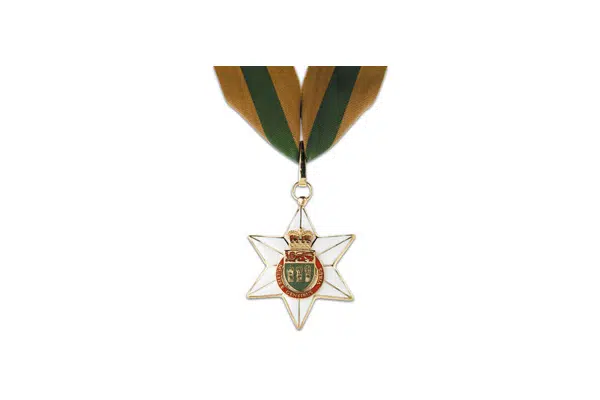 Six people will be invested with the Saskatchewan Order of Merit tonight (wed). The award recognizes citizens who demonstrate exemplary contributions to the province in areas such as the arts, business and industry, agriculture, community leadership and volunteer service. Among the six are three from Saskatoon.
The 2018 recipients are:
National Chief Perry Bellegarde, Assembly of First Nations, Little Black Bear First Nation;
Gail Bowen, Author, Regina;
Dr. Robert Calder, Professor Emeritus and Author, Saskatoon;
Maurice Delage, President of Delage Farms Ltd., Indian Head;
Thelma Pepper, Photographic Artist, Saskatoon; and
Neil Richards, LGBT Archivist and Activist, Saskatoon (posthumous).