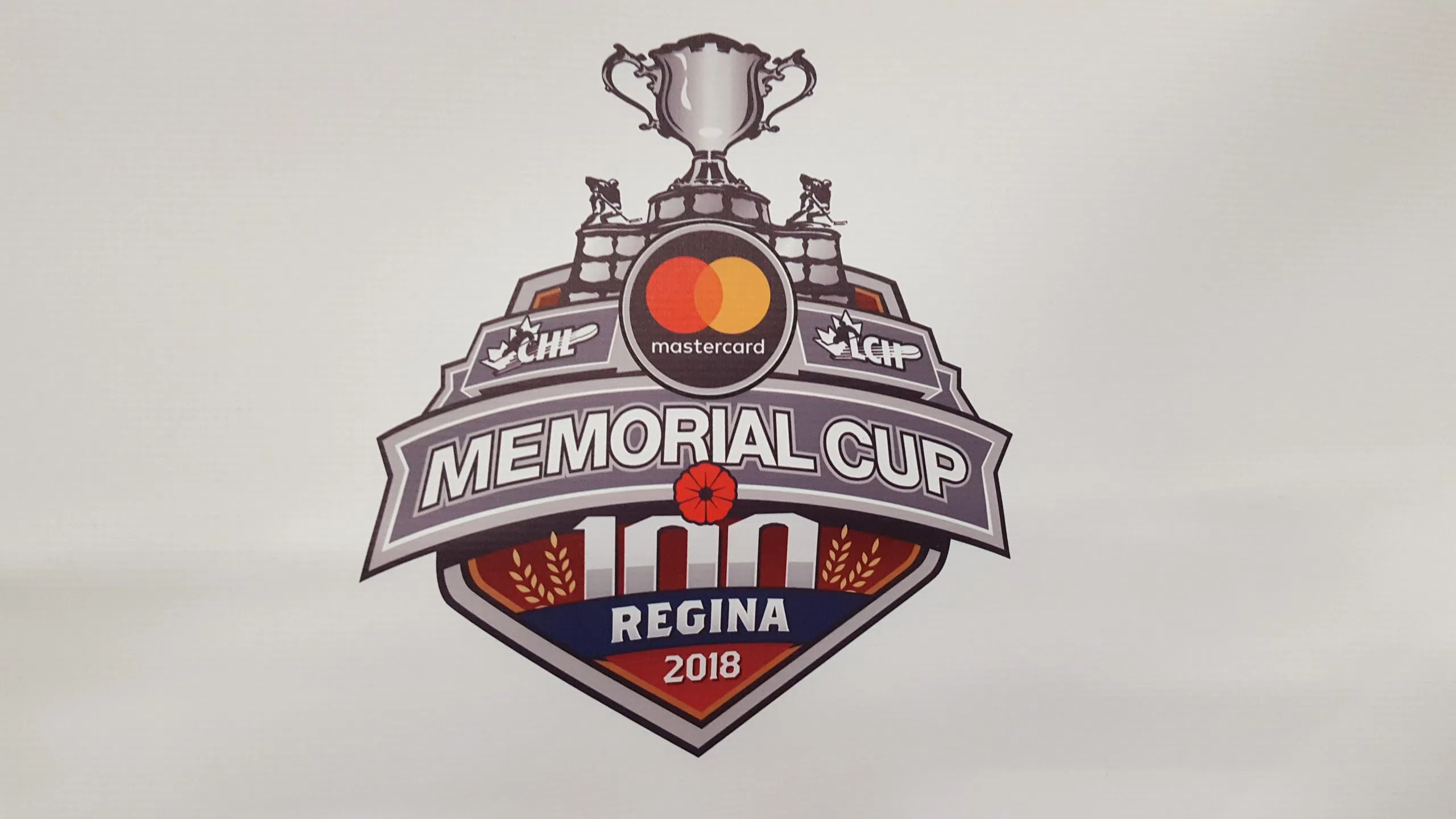 The Bulldogs showed off their pre-tournament favourite credentials Monday night…and almost lost!
Stuart Skinner made 54 saves, but a partially fanned shot by Slovak forward Marian Studenic flopped over the Swift Current netminder with 2:01 remaining in the third period as Hamilton nipped the Broncos 2-1. The Bulldogs out-shot Swifty 56-22, but were repeatedly stoned by Skinner.
"I felt ready the whole time," explained the signed Edmonton Oilers draft pick, who said he felt good, despite all the shots directed his way. "I know I want to win this thing really badly…I know my team does, too. We can make lots of excuses, I'm sure of it, but, I think we just need to make sure that we come out harder to play. When we show up the way that I know we can, I believe that no team can beat us, so if we show up the way that I know how we can, I think we will be just fine."
MacKenzie Entwistle scored the other goal for Hamilton, who assured themselves of playing beyond the round-robin with the win. They can finish first and earn a bye to the final by defeating 2-0 Acadie-Bathurst Tuesday night. The Broncos, who got a power play goal from Colby Sissons, are 0-2 and need to beat host Regina Wednesday or be eliminated. Following is the official game summary from the C-H-L…
Swift Current Broncos 1 at Hamilton Bulldogs 2 – Status Final
Monday, May 21, 2018 – Brandt Centre
Swift Current 0 1 0 – 1
Hamilton 1 0 1 – 2
1st Game Period-1, Hamilton, Entwistle 1 (Moore, Fulcher), 5:49 (PP). Penalties-Heponiemi Sc (high sticking), 3:26; Minulin Sc (delay of game), 3:53; Moore Ham (cross checking), 12:59.
2nd Game Period-2, Swift Current, Sissons 1 (Minulin, Estephan), 9:26 (PP). Penalties-Mattinen Ham (interference), 4:58; Patterson Sc (roughing), 7:47; Mattinen Ham (holding), 7:47; Moore Ham (roughing), 7:47; Entwistle Ham (holding), 17:08.
3rd Game Period-3, Hamilton, Studenic 2 (Gleason, Saigeon), 17:59. Penalties-Gable Sc (hooking), 4:21; Nagel Sc (cross checking), 9:01; Nurse Ham (high sticking), 9:01.
Shots on Goal-Swift Current 4-11-7-22. Hamilton 22-15-19-56.
Power Play Opportunities-Swift Current 1/4; Hamilton 1/3.
Goalies-Swift Current, Skinner 0-1-1-0 (56 shots-54 saves). Hamilton, Fulcher 1-1-0-0 (22 shots-21 saves).
A-5,820
Referees-Steve Papp (17), Quincy Evans (7).
Linesmen-Nick Bilko (66), Tarrington Wyonzek (137).