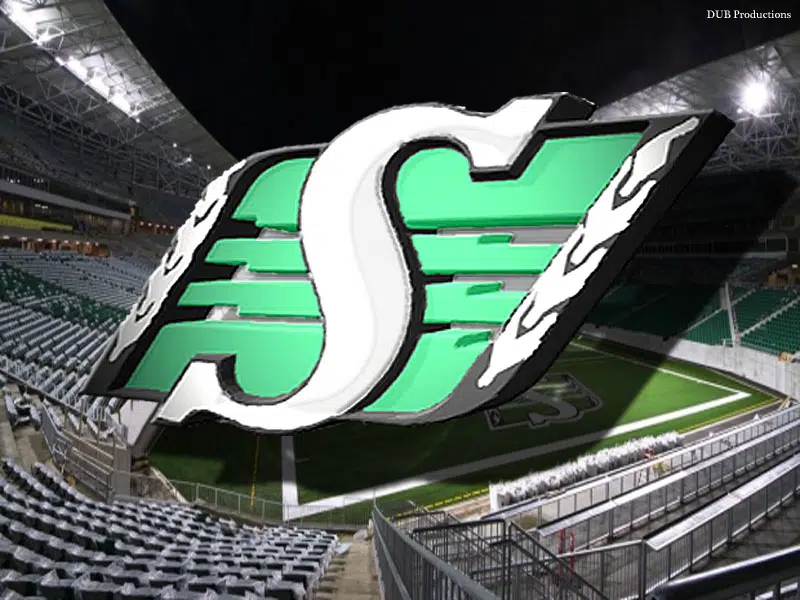 It's my Parting Shot for Tuesday Tidbits…
So, Zach Collaros looks good, Chris Jones wasn't happy with his team's training camp performance a day earlier than he would like, Duron Carter is having fun and fans are sitting in the Griffiths Stadium stands trying to figure out who that young receiver or defensive back is that they think is going to be a star, while ignoring anything the offensive linemen do. Sounds like things are normal at Saskatchewan Roughriders' training camp. As you were, I'll be there to see for myself next week!
The Vegas Golden Knights are going to the Stanley Cup final! Why not, they've gone against the grain all season. No-one gave them a hope of being in the playoffs and never gave them any credit…out of envy for their success. It is unparalleled and a great story that should be applauded, not panned!
The Washington Capitals are 4-11 in Game 7s in their franchise history. They will be 5-11 when they beat the Lightning in Tampa Bay tomorrow night!
Don't look now, but the W-H-L champion has lost nine straight games at the Memorial Cup. Not since a Kelowna victory in the semi-final game of the 2015 event in Quebec City has the Western League champ won a game at the C-H-L championship tournament. Brandon 0-3 in 2016, Seattle 0-3 last year and now Swift Current is 0-2 and on the ropes with host Regina poised to extend the streak to 10 straight setbacks tomorrow. I know W-H-L officials are worried, but what can they do about it?!
That's my Parting Shot. I'm Les Lazaruk in Regina…