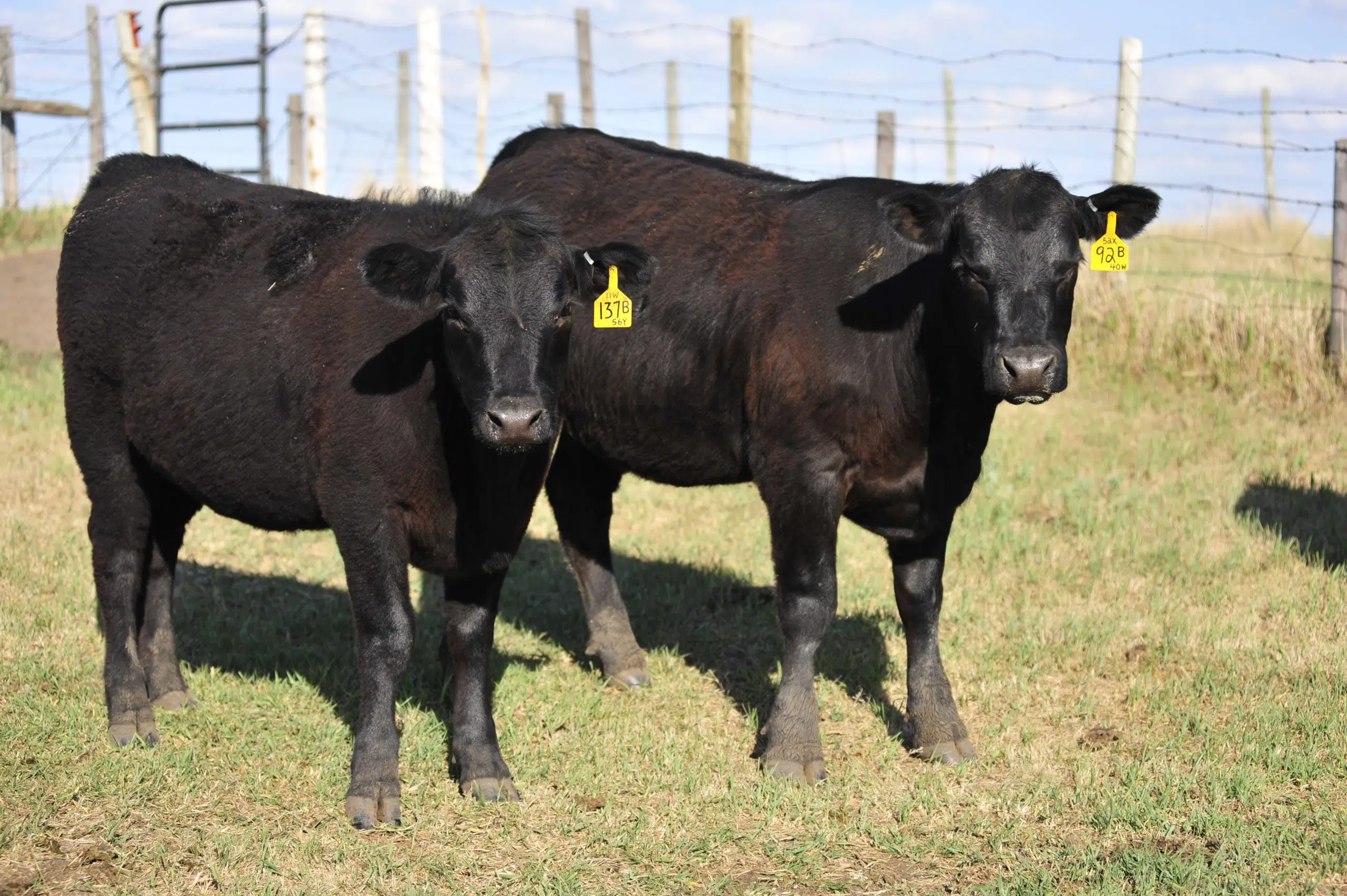 Saskatchewan feeder cattle prices were mostly lower last week.
Canfax reports the average price for 600-700 pound steers was $203.13 per hundredweight, down $2.67 from the previous week.
On average, feeder heifer prices declined by almost $2 per hundredweight over the week.
Prices for liveweight, non-fed cattle in Alberta were lower over the week. The price of D1,2 slaughter cows declined $1.80 to average $96.50 per hundredweight; while the price of D3 slaughter cows was down $1.10 to average $84.90 per hundredweight.
The above information was provided courtesy of Canfax (www.canfax.ca)