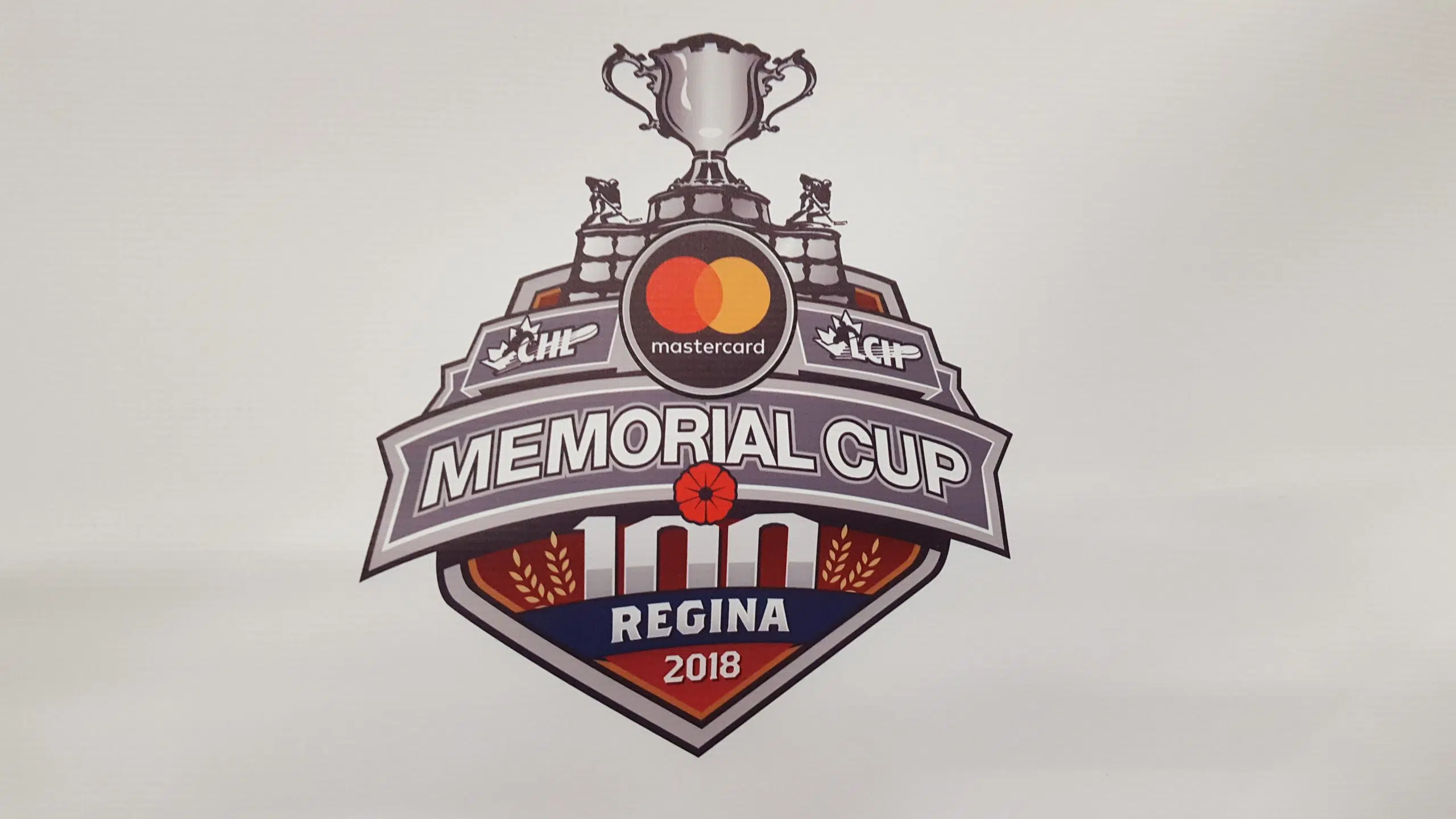 It's the one game that has little in the way of local interest, but offers the biggest prize, to date, for the winner! The Ontario League-champion Hamilton Bulldogs will be considered the home team and have last change Tuesday night against the Acadie-Bathurst Titan from the Quebec Major Junior loop. The winner gets a bye directly into Sunday's final. Hamilton is coming off Monday night's 2-1 victory over Swift Current…a game in which the Bulldogs out-shot the Broncos 56-22.
"I think there was jitters the first game with the travel and time change," explaimed former N-H-L forward and Hamilton assistant coach Ron Wilson while agreeing that the Bulldogs showed who they really were against Swift Current, compared to their effort in a 3-2, opening night loss to the host Pats. "I don't think we're making excuses, it was just a big spotlight for us and a couple of long days for us. But, we just didn't skate like we can and give Regina some credit, too."
On Wednesday, it's a re-match of a first round W-H-L series as Regina battles the Broncos to close out the round-robin.