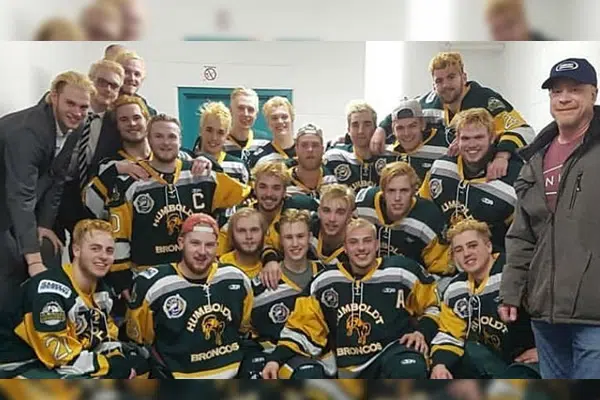 One of the survivors of the bus crash involving Saskatchewan's Humboldt Broncos junior hockey team last month isn't letting his injuries slow him down.
Seven weeks after being paralysed from the chest down in the crash, Ryan Straschnitzki is doing two physio sessions a day. — something most athletes dread.
Straschnitzki says it was his decision to do the two-a-days which he calls tough but worth it, as he learns the basics of how to move himself from his wheelchair to a bed and getting used to sitting up for longer periods of time.
(The Canadian Press)