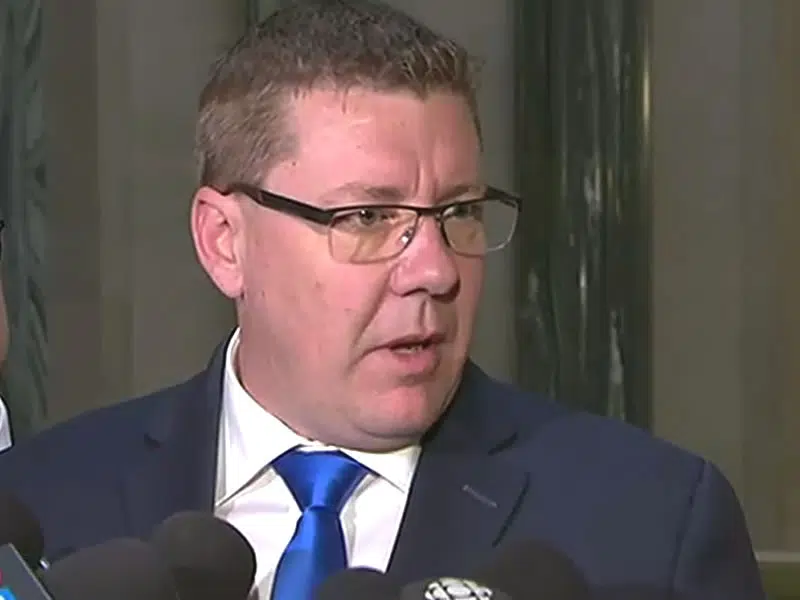 The premiers of Canada's western provinces are holding a get together.
Scott Moe, Rachel Notley and John Horgan, as well as the premiers of the Northwest Territories and Yukon, are meeting in Yellowknife for the 2018 Western Premiers Conference.
One of the big issues likely to be discussed is the Trans Mountain pipeline project, something Moe says he's happy to speak on.
"I look forward to the discussion. I'm thankful we live in a nation where we can sit down and actually have the discussion. While you know at times disagreeing but having the discussion on how we can advance the, the economic opportunities here in Canada, also advance the uh… opportunities that we have to continue producing, extracting, mining, uh… manufacturing the products here in our nation."
Moe says engaging conversations, both good and difficult, with his fellow western premiers is important to Canada success.
(CKRM)