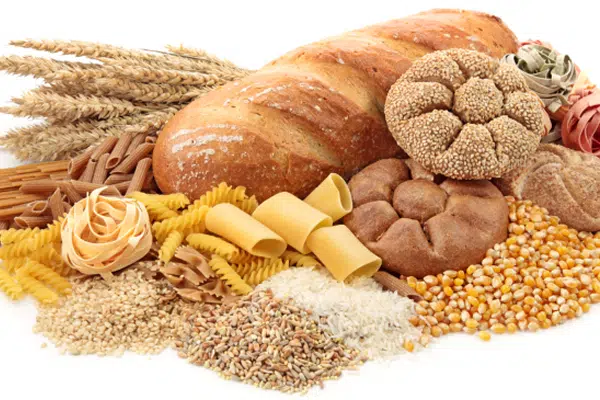 You can have your toast and eat it too.
Findings from a University of Saskatchewan research project on grain consumption indicate Canadians aren't getting enough.
Researcher Hassan Vatanparast says nearly 80 per cent of adults aren't eating the recommended servings of grains, whether in the form of cereals, breads, rice, pasta and other grain foods like quinoa.
Many fad diets say carbs are bad, but Vatanparast says foods made from whole grains and enriched non-whole grains, for instance enriched flour, deliver key nutrients in our diet and shouldn't be dismissed.
These grain foods make up 43 per cent of our daily folate intake, 39 per cent of iron and 31 per cent of the dietary fibre, while only contributing 25 per cent of the daily calories.
If you're not getting all your whole grains and enriched non-whole grains in your diet, Vatanparast says you may be at risk of not getting enough folic acid, some B vitamins and iron.
He adds that you can eat your breads and pastas within the Canada Food Guide serving suggestions, but follow common sense.
You can use whole grain or enriched non-whole grain flour in cookies or cakes, but that doesn't make them healthy, because they are are also high in fat and sugar so they should be a treat and not a staple.