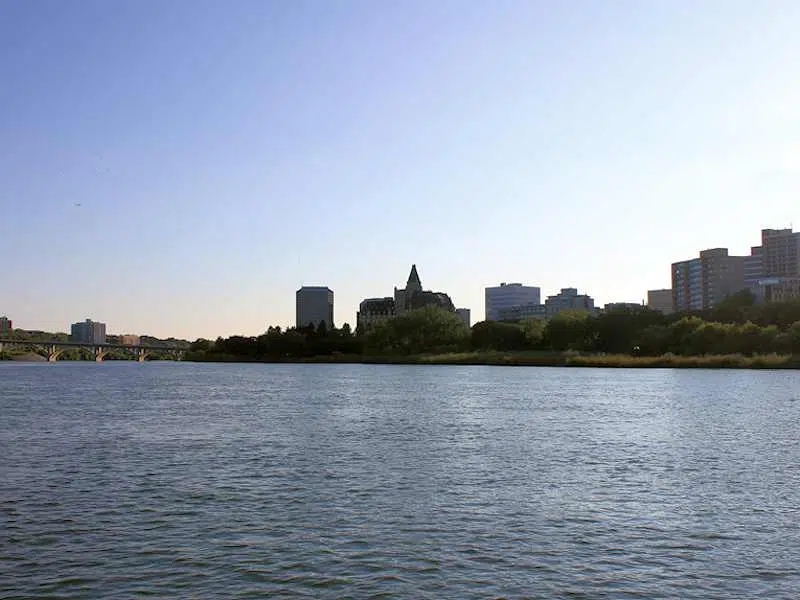 During this weekend's holiday Monday, many civic facilities in the city will be closed or will be open but with shortened holiday hours.
Paid parking spots will not require motorists to pay on Victoria Day, City Hall will be closed, and all library locations will be closed, as well as the Cosmo Civic Centre.
Garbage, recycling and green cart collections will take place as scheduled and Saskatoon Transit will run on a holiday schedule.
You can click on the link below to see what else is open holiday Monday.
https://www.saskatoon.ca/news-releases/civic-services-and-facilities-victoria-day-2018