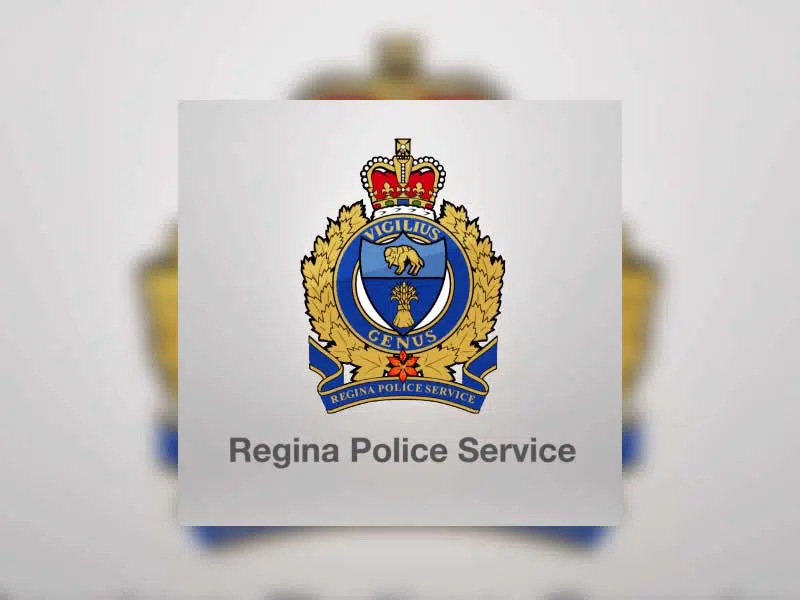 Yesterday around 11:30 in the morning, Regina Police responded to a report of a robbery in the 1100 block of Dorothy Street.
Two men entered the business and demanded cash.
One of the men was armed with a firearm and the other was armed with a machete.
The suspects fled the area in a dark coloured vehicle with an unknown amount of cash.
The first suspect is described as 5 foot 10, wearing blue jeans, a black hoody, black hat, a bandana covering his face and carrying a machete.
Anyone with information is asked to contact police or Crime Stoppers.