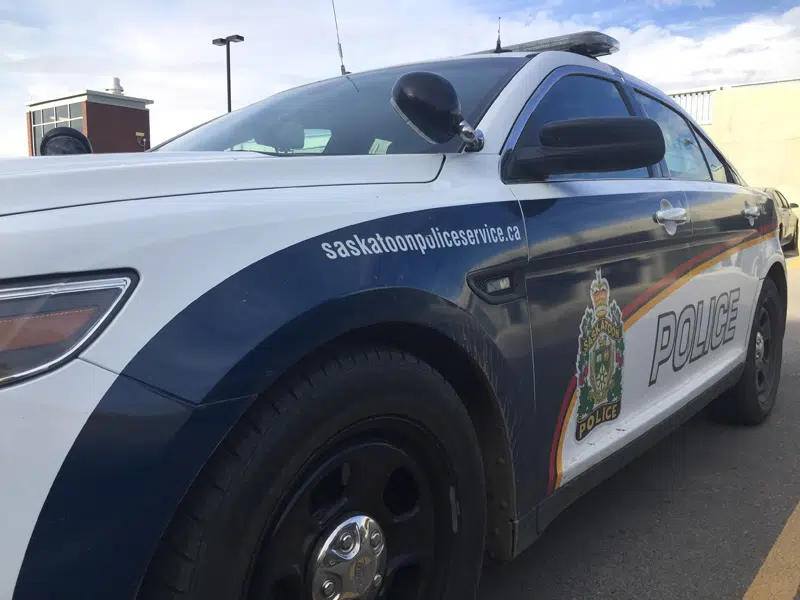 Just before noon Sunday, Saskatoon Police along with the Saskatoon Fire Department were notified from a pedestrian that they saw a body floating down the river just northeast of the Broadway Bridge.
Once crews arrived, the fire department used their water rescue team to recover the body from the river.
Members from patrol, the major crime unit and the forensic identification unit, the missing person task force and the corner's office all attended to assist in the investigation.