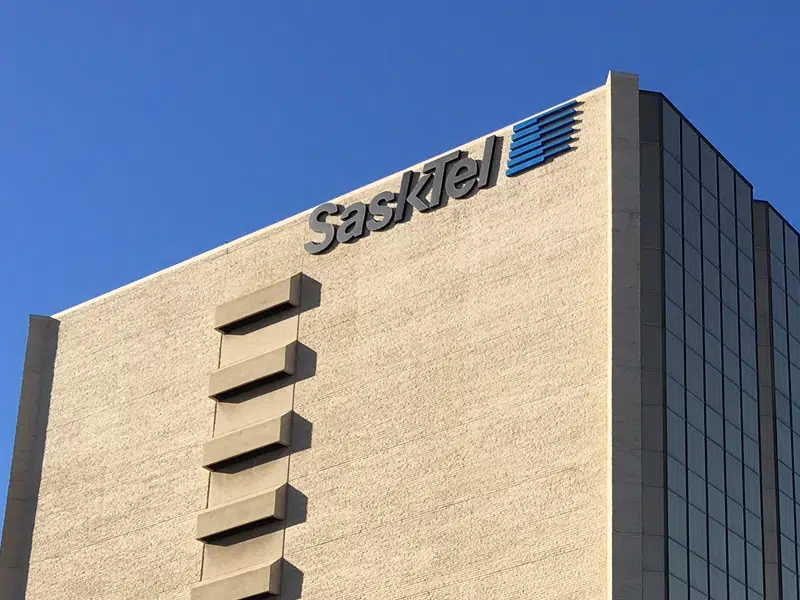 The province's telecommunications corporation is investing in infrastructure improvement.
SaskTel announced 301 million dollars in capital spending across 2018 and 2019, with around 61 million allocated for fibre optic technology.
Communications Manager Greg Jacobs says fibre optic technology is the future of the internet and it's present too.
"The existing infrastructure for internet only has so much capacity to share and as we continue to use more and more internet and data services, we need a larger capacity and that's why it's important for us to invest in the fibre network."
The 61 million dollar investment is part of a 10 year plan launched in 2012, aiming to improve internet service and capacity in Saskatchewan's nine major centres.
(CKRM)